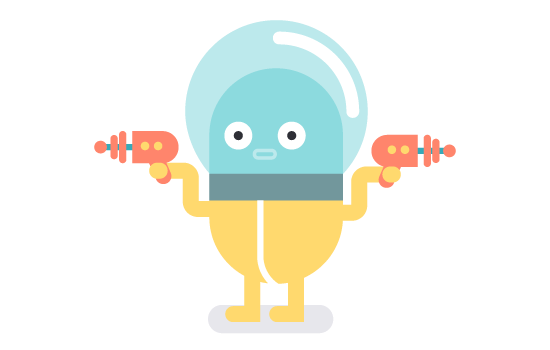 Blog
Blog off...even Morph have a blog!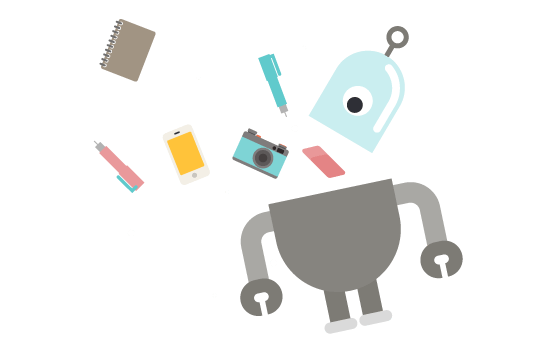 Hello world!
Lots of company websites you'll see have a first blog post. titled, 'hello world' – you know, the enthusiastic start, and that's the last thing that's been posted.
It's terrible PR to start a blog and not keep going. It suggests you don't care about your website visitors, you don't have anything to communicate, and when you set up your blog…you had no strategy. None of this helps make you more attractive to potential customers, partners or even employees.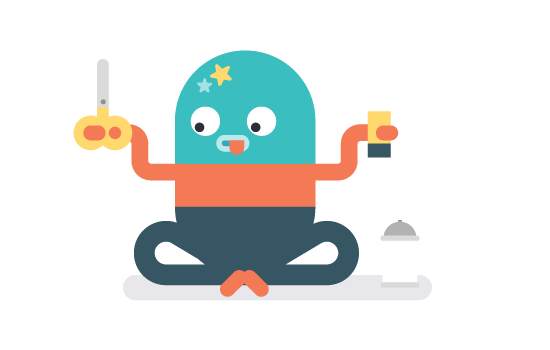 Why bother?
People share content for different reasons, but this short list probably explains why most organisations bother.
To boost their Search Engine Optimisation
To be shared on Social Media
To look like an active busy organisation
To help people recognise, understand and like them
To position themselves as experts in a field
And of course – to get work, or sales or whatever it is they want to achieve!
Even Morph
There is lots of creative work going on in the studio that people might find interesting.
But most of the time we are too busy just getting on with it to share much beyond our work in progress animation clips. We are lucky that day to day the stuff we make is fun and great for social but we aren't really trying very hard.
However we do believe that it's easier to do business when you know the people you're working with. So we want to let people get to know us, even if we are a bit secretive! We are open minded and friendly, even if we don't have 'Meet the team' pics all over our site.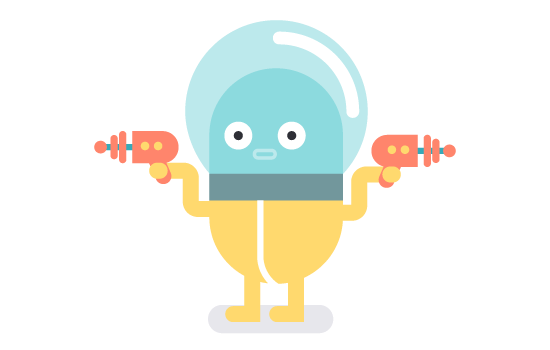 Dare to be different?
We don't want to be just another creative agency in a sea of creative agencies, any more than we want our blog to be yet another blog in an ocean of blogs.
That means we don't just regurgitate other people's content – no '50 reasons to hire a digital marketing agency' posts from us. No trying to impress by association with big brands. Instead we want to share our take on our work and try to contribute something positive. If your reading this and feel we aren't really cutting the mustard then sorry, its just the way it is.
While there may be many reasons to have a blog, they all boil down to one key idea – hello world.