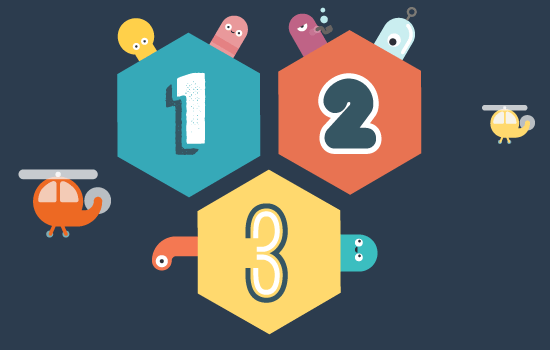 More
Animated Explainer Videos: What's the point?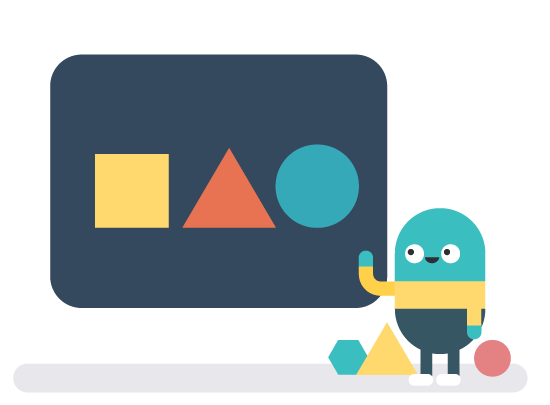 Scribbling on a napkin
Scribbling on a napkin, demonstrating with glasses and beer mats, drawing it on a whiteboard, or just talking one-to-one…if you're passionate and know your stuff, you can communicate your message.
But how do you keep that one-to-one connection when you are not there in person? The answer could be the online equivalent of scribbling on a napkin – the animated explainer video. You can tell your story, explain your business or disseminate your research in two minutes or less – getting right to the heart of the matter, in a friendly accessible way. Animation makes anything possible so with a clever script and some creative visuals you can unpick really complicated ideas and deliver them back in a clear accessible way.
An animated explainer video might just be the most effective way to get your message across and that's the point!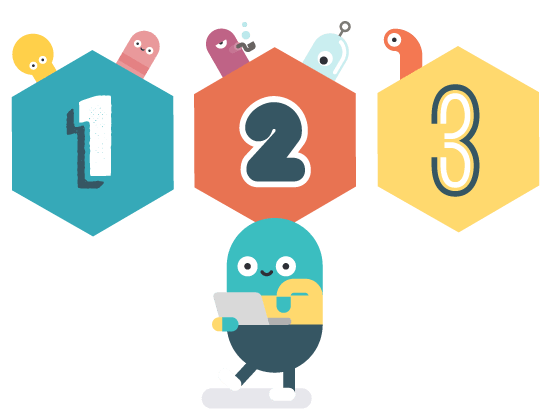 You know your stuff
Credibility and trust are crucial for brands in a world of online marketing.
You might only have a few seconds to convince a visitor of your website that your brand is one they want to interact with. How do you get new people to trust you enough to hit that contact button or take the first step on a sales journey?
Customers trust companies that know what they're doing. With explainer videos, you can demonstrate that you know your stuff. You can also use the content to develop your brand's character and tone.
Explainer videos are a very effective way of communicating; by showing a wide audience that you're on top of the latest trends, user behaviour or technological developments, you become positioned as a forward thinking industry authority.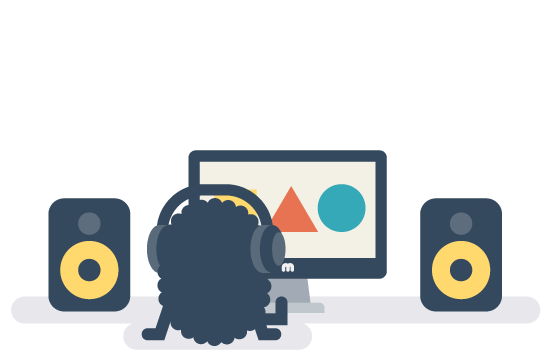 Quality content
Want to rank better for key industry search terms? Animated explainer videos can be a simple and cost-effective way to do it.
SEO is all about quality content. The kind of stuff that people actually want to read and watch. Can you get on page 1 of a Google search for what you're offering? Nobody wants to spend their time clicking to page 5, let alone page 10. By offering engaging, useful explainer videos, people have a reason to visit your site. And once they are there video content is a great way of keeping them there for longer.
If you want to help your business rank for a highly competitive keyword, explainer video can be a powerful tool.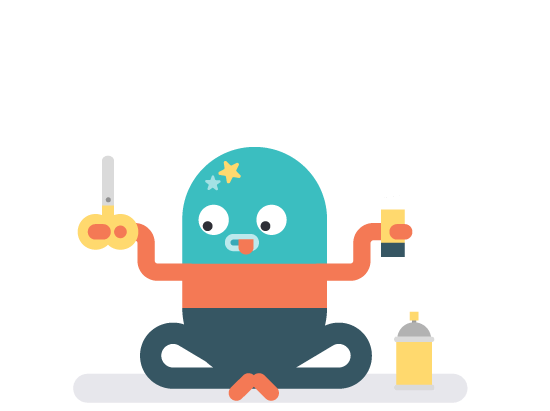 Solving problems
People who are interested in what you do, because you offer them something new or solve a problem for them.
Whatever it is…you have something to offer, and the better that you communicate that information the greater the impact. Whether you're trying to sell hats or explain an important medical discovery, you're solving somebody's problem. So you owe it to them to be clear you are offering and make it easy for them to understand.
Maybe you have got something really important to say and want to reach the widest possible audience. Or maybe you just get asked the same question over and over and want to answer it once and for all.
Whatever you need to say an animated explainer video might be able to help you solve the problem.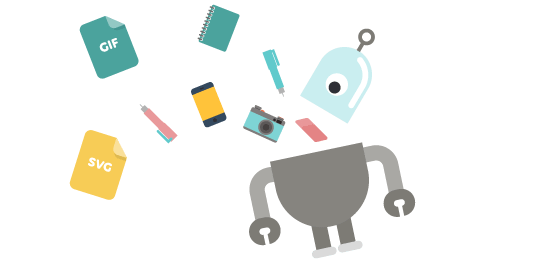 Content that keeps on giving
From harnessing the power of social media to attracting search traffic, content is the fuel for your company's online presence.
So something neat about Explainer videos is that they can offer can offer the same solution again and again to different customers. You can squeeze a huge amount of value out of one explainer. Especially you think carefully to future proof the video so it stays useful and appealing to a wide audience – so you can keep using it, sharing it and reaching more and more people every time you do.
Perfect for fast lives, mobile devices and the YouTube generation.