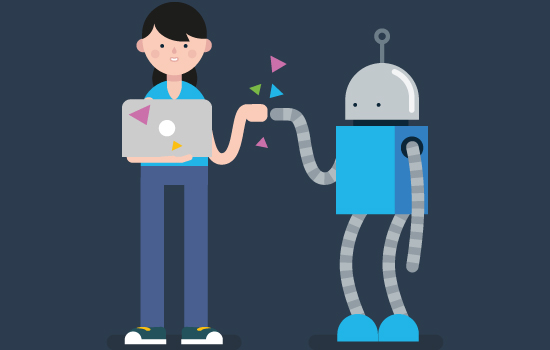 Animation
University explainer video to promote the Applied Computing module at Lancaster University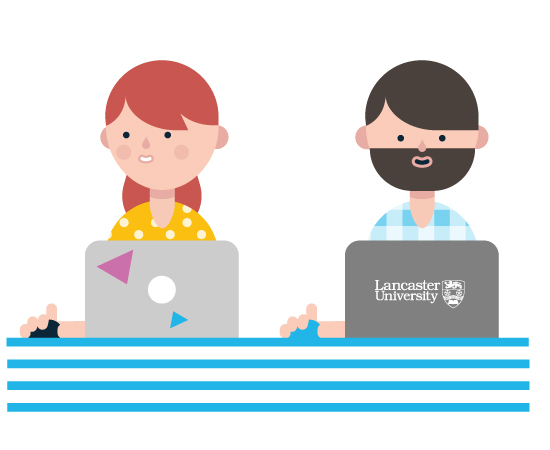 Project description
The School of Computing and Communication is offering a unique minor in Computer Science: Creative and Applied Computing, for first-year non-computer science students at Lancaster University.
We worked with the team at Lancaster University to create this animation to promote the new course option. One of the key objectives was to target non traditional computer scientists, so the groups that might not have considered it as an option.
Working with Morph was an absolute pleasure!
The animation was packed with ideas and is bright and colourful, taking the lead from the Institute of Coding branding.
Lancaster University Quote
Morph were able to understand and translate the messages we wanted to get across in the animation we commissioned. They kept us well-informed through all stages of the project and were always polite, friendly and very knowledgeable.
Lisa Thomas, Lecturer in Design
Quote
We were impressed with the animation they produced, which was on time, to budget and of high quality. We would be very happy to work with Morph again in the future!
Lisa Thomas, Lecturer in Design
Applied Computing image carousel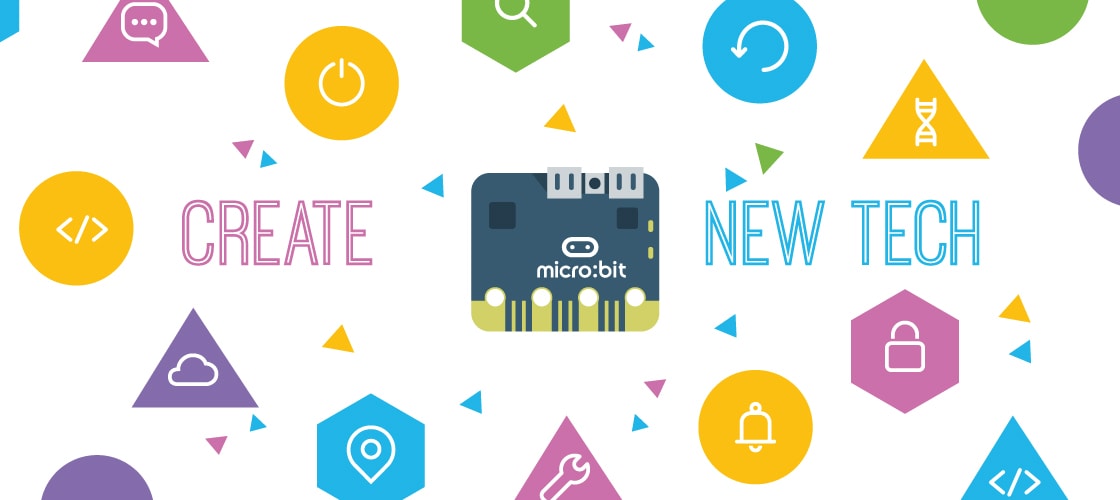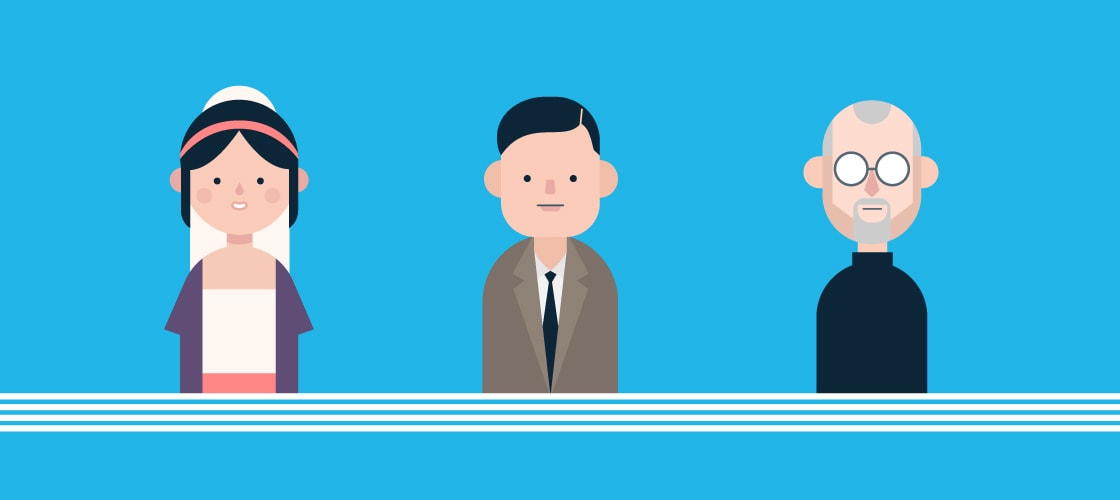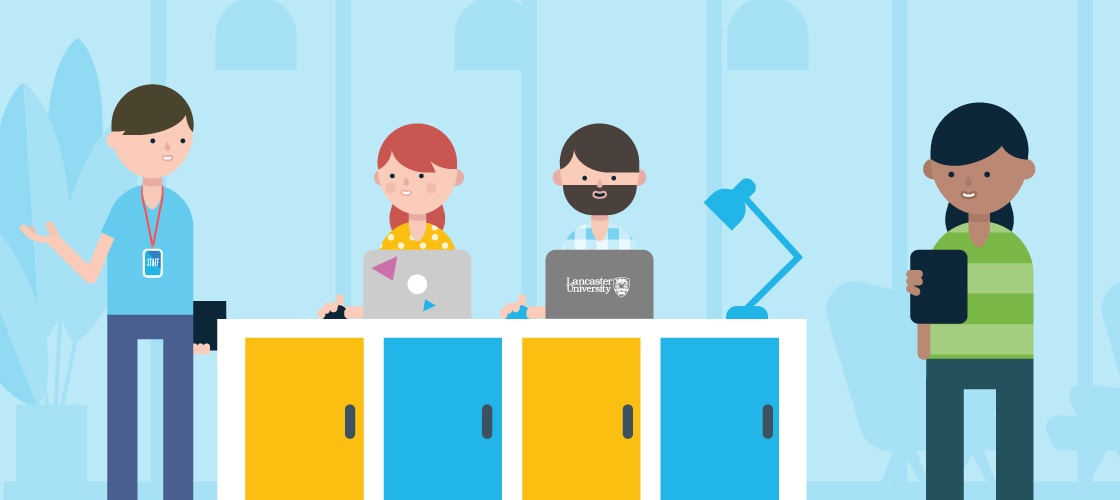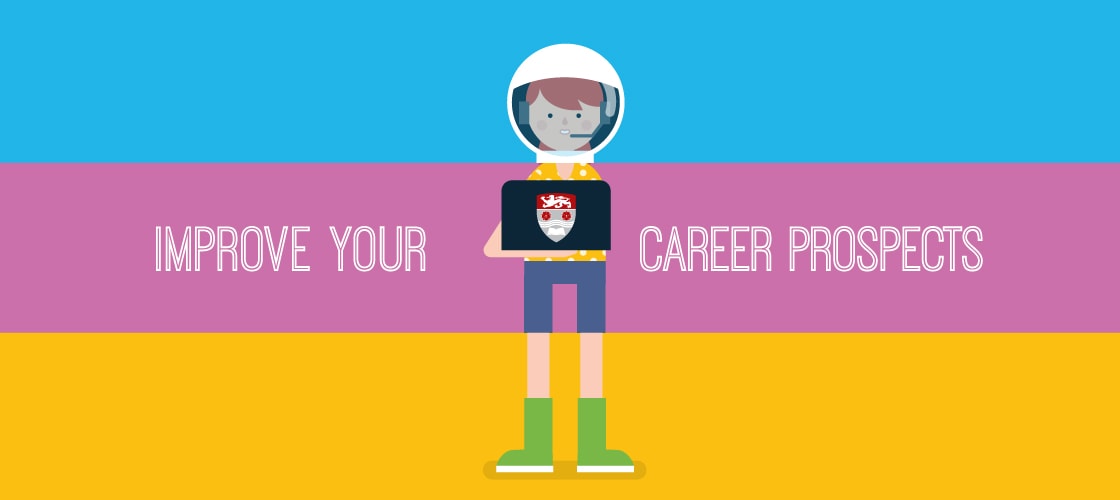 Selected projects from Morph Animation and Web Studio