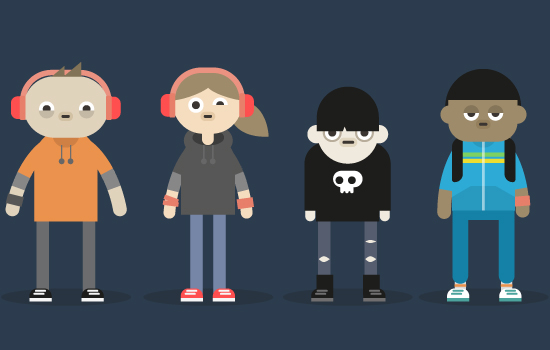 Case study
Digital participant information sheets for the TRECA research project at the University of York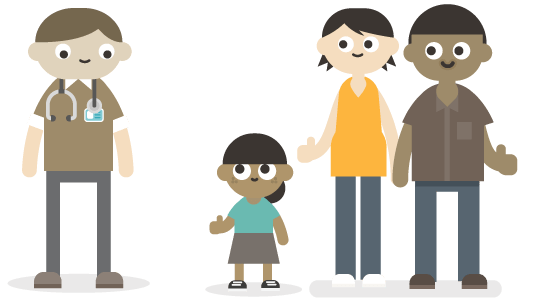 The TRECA Study
Evaluating digital participant information sheets
TRECA (TRials Engagement in Children and Adolescents) is an NIHR funded research project being lead by Dr Peter Knapp from the Health Sciences Department at the University of York.
The printed participant information sheets which are currently used in most trials have been widely criticised for being too long, technical and lacking in visual appeal. Multimedia information (MMI) resources involving text, audio, video and animations have the potential to better inform children and adolescents and their parents about trials, potentially leading to their increased engagement in healthcare trials.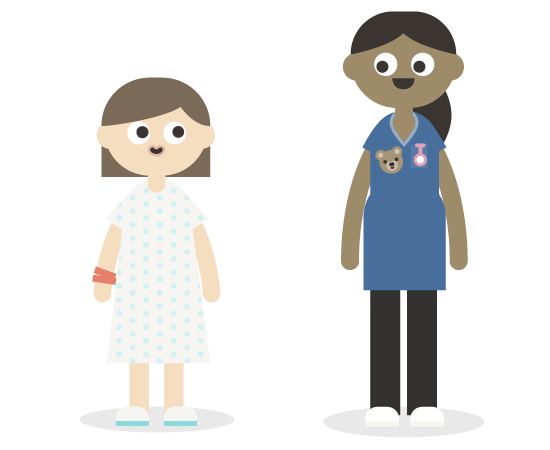 Why Morph?
We had the skills to produce the full range of digital media in-house i.e. design, websites, animation and video, which is rare even for large agencies.
So we were appointed to produce the media to test the hypothesis that these materials were a more effective way of delivering patient information than the traditional printed information sheets. As we could do everything ourselves it meant that we could be very responsive to the needs of particular trials.
Morph have been a great partner in the TRECA Study
This was the starting point for our Digitrial products. We like the work, it is a good fit for our skills and we now have this experience of working on lots of trials.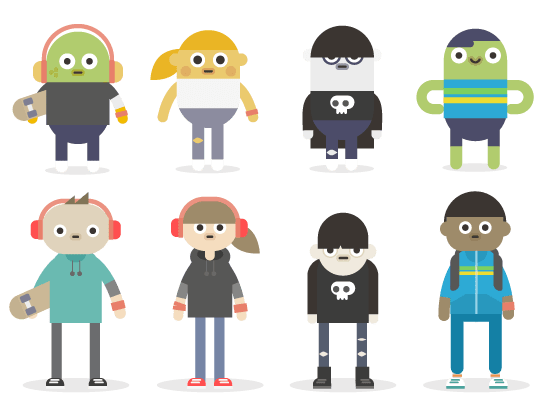 Phase One: Development
The first phase of the project focussed on the development of the resources.
The plan was to develop a version of the website targeted at the relevant audience for the trial. This was generally one for younger children and their parents, and or another for adolescents and their parents. Both versions would contain generic trial information and information specific to an individual trial. This generally worked but there was an example where we also needed variations for particular treatment programmes.
The development adopted a participatory design approach drawing on the views of stakeholders and were widely user tested. There were two clear groups who needed to be part of this process. Firstly the children, young people and their parents in the target age groups and secondly the health professionals who would actually present the media, for example doctors and nurses.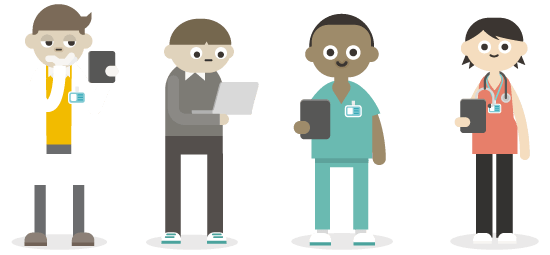 Phase Two: Evaluation
The materials were embedded in six NHS healthcare trials which are recruiting children and adolescents.
The impact on decision making was assessed by comparing rates of trial recruitment and retention between participants who receive the standard participant information sheet alone; the media alongside the standard patient information sheets; and those who view the media alone. There was also a qualitative element to assess the decision-making by questionnaire.
TRECA digital participant information project quote
We really value the flexibility and responsiveness that Morph show on a daily basis to ensure that the websites meet the needs of children and young people, as well as TRECA and the trials that are using the websites for their recruitment. 
Dr Jackie Martin-Kerry, TRECA Study
TRECA digital participant information project video example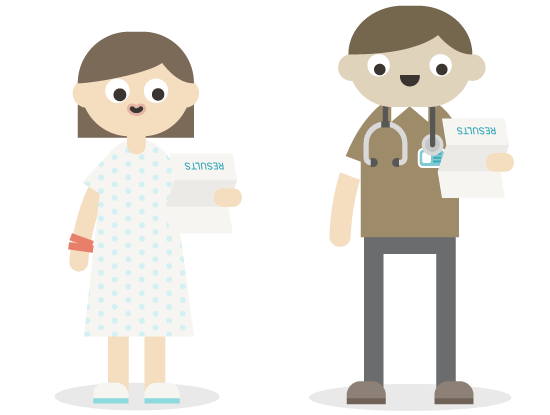 What we learnt
The results of the study are still being written up but we have learnt a lot.
For example, the internet is not very good in lots of old Victorian hospitals so we needed to develop an offline option. We also leant that there are lots of very different use cases depending on the type of trial and the type of treatment. For example, are people accessing the materials in a trauma situation or remotely with a chronic illness.
We also learnt anecdotally that patients and trial teams really liked the materials. There is general dissatisfaction with printed information sheets and an acceptance that a better solution is needed.
This brings us back round to our Digitrial products, for more information click here.
TRECA digital participant information project images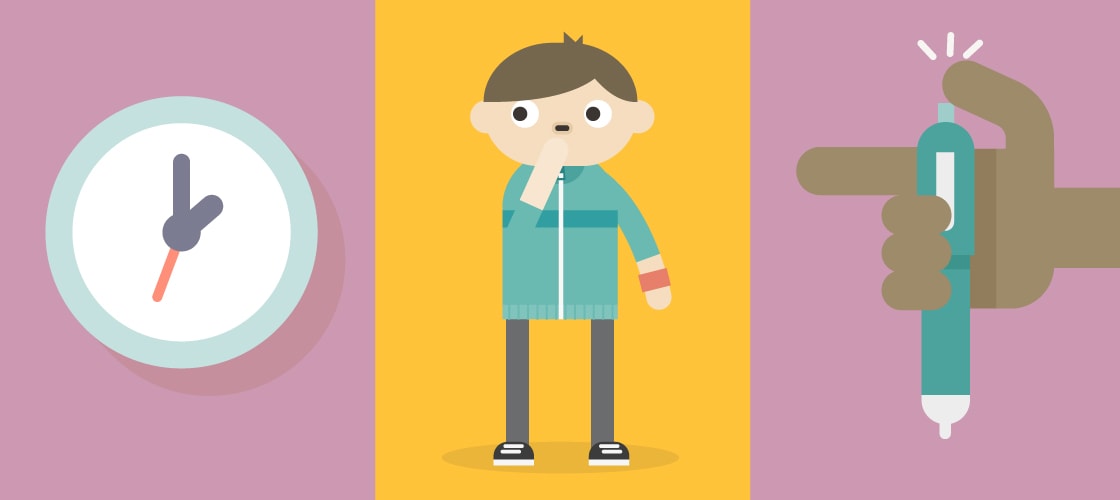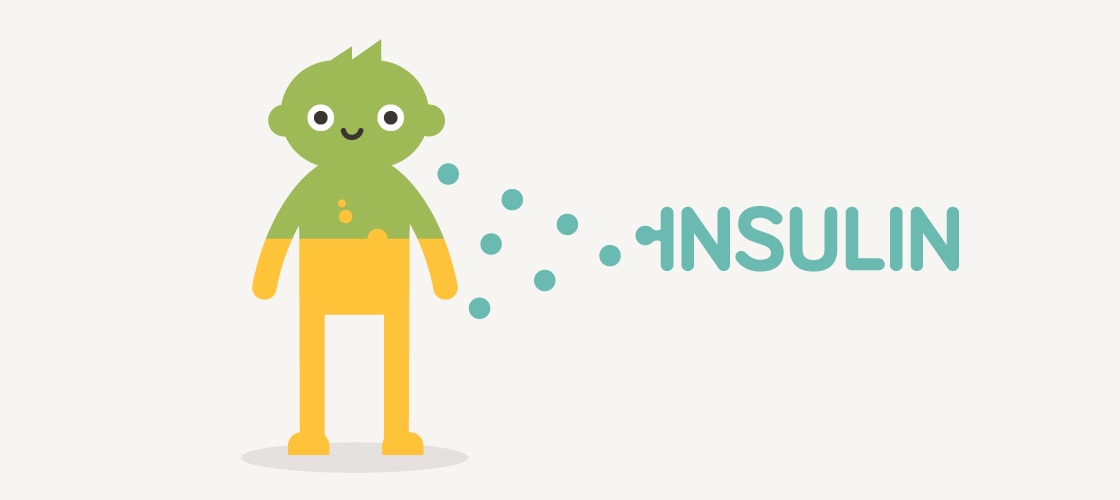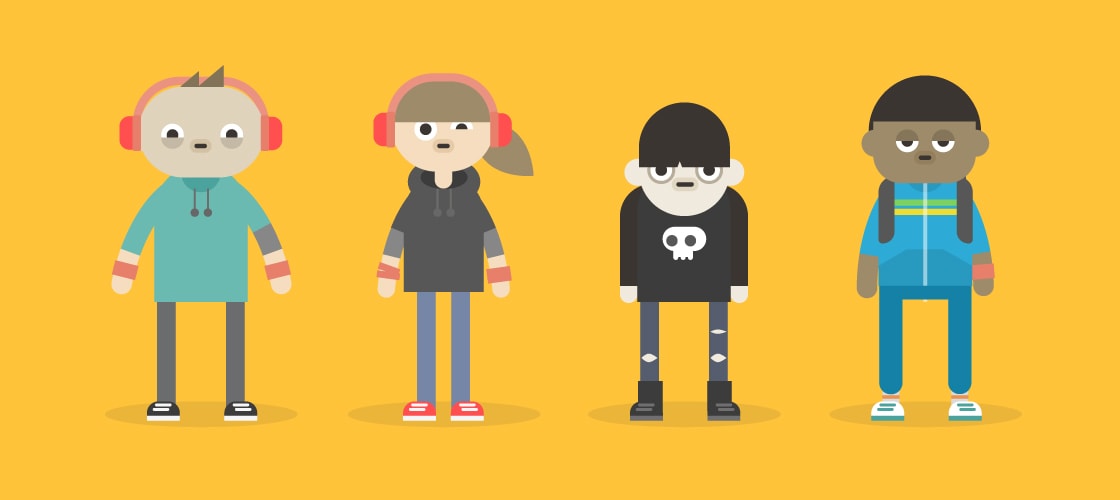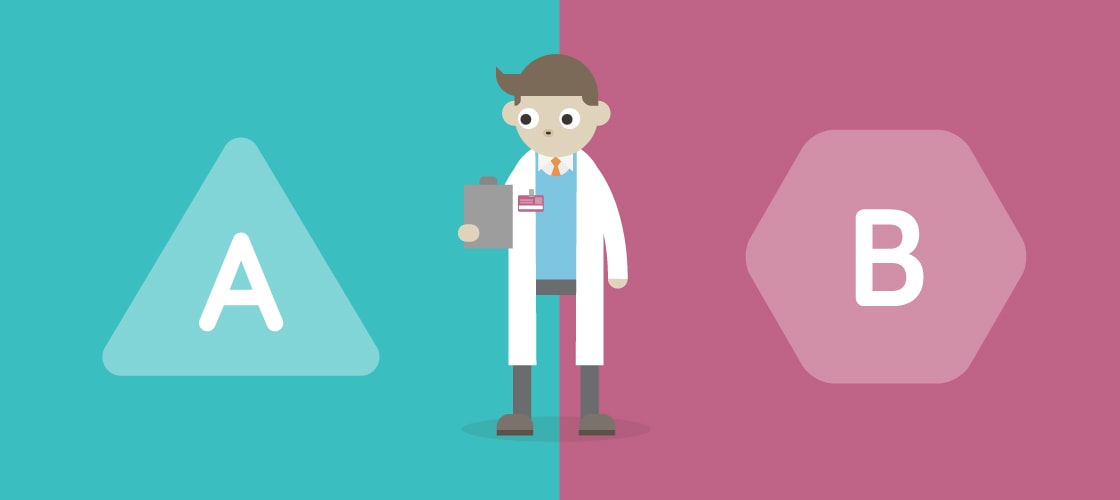 Quote
The level of creativity by the Morph team is amazing and we are really impressed with the quality of their work. Always a pleasure to interact with, and work with, as we create these websites.
Dr Jackie Martin-Kerry, TRECA Study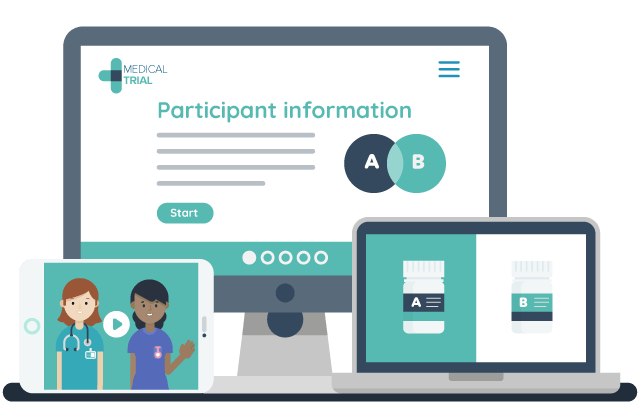 by Morph
Digital Participant Information by Morph Animation and Web Studio
Clinical Trials by Morph
Digital Participant Information
Digital tools to support communication and informed consent in clinical trials.
We can convert your Participant Information into an animation, and present along with the written content using our user friendly online tool. Developed with the University of York, funded by NIHR and approved by NHS Research Ethics Committees on multiple live trials.
Selected clinical trials case studies from Morph Animation and Web Studio