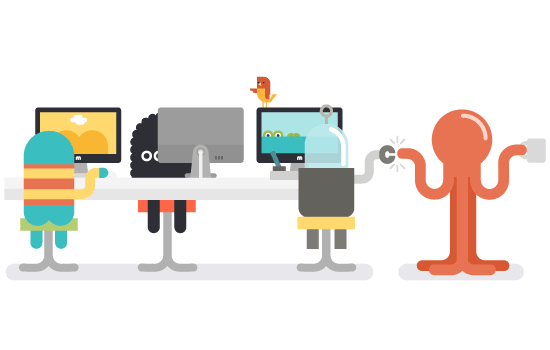 About
We want Morph to be the best little company in the world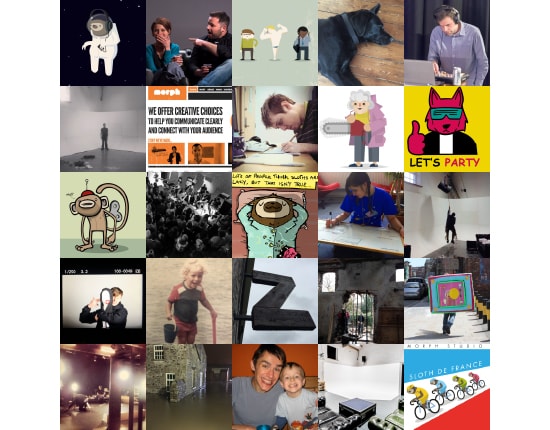 Background
Our story
Morph was formed in 2008 when Tom Urry and Gareth Dennison moved into The Storey building in Lancaster.
Before then they worked as freelancers producing video, animation and graphic design. Morph were based at The Storey for ten years until 2018 when we fully moved to our photo studio in Kendal.
Matthew Brook also joined the business at this time bringing 15+ years experience working in health and social care software development.
These skills underpin our work and ensure we have both a creative and technical perspective on the services we offer. We employ a small talented team to work along side us.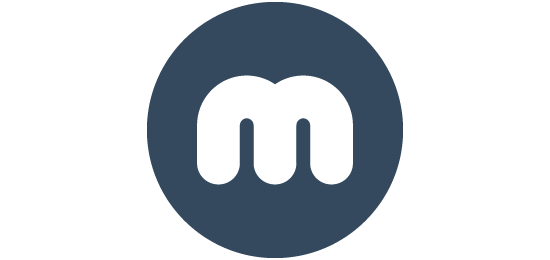 Our outlook
We want to work with good people on great projects adding morph value where we can.
We want to stay independent and in control so that we can keep working directly with our clients. We want our clients to become our partners and grow with us.
We mean to be a force for good so we try to make responsible choices about our people, our community and the wider environment.