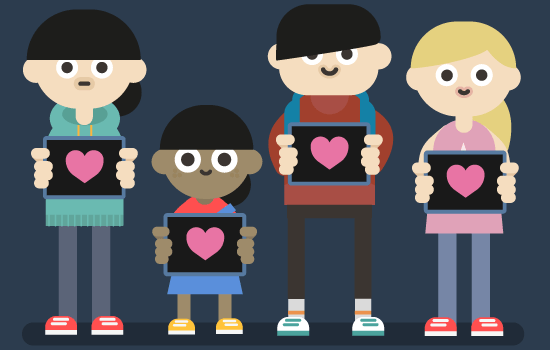 Case Study
The Thermic-3 Study
UNIVERSITY HOSPITAL BRISTOL
Intermittent Antegrade Warm Blood versus Cold Blood Cardioplegia in Children Undergoing Open Heart Surgery: A Prospective, Multicentre, Randomised Controlled Trial.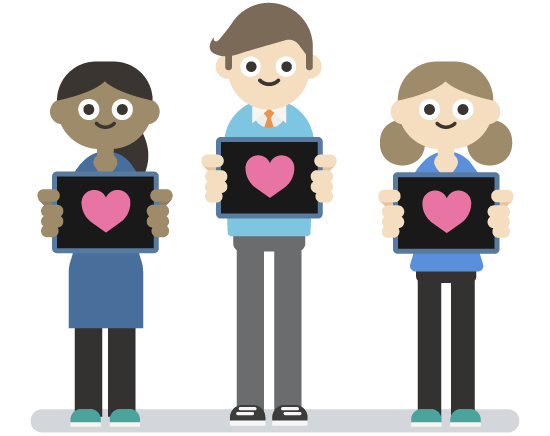 The Thermic-3 Study: Summary
During heart surgery, we stop the heart and use a heart-lung bypass machine to pump blood around the body.
To keep the heart still during surgery we use a solution called 'cardioplegia' that also contains substances to protect the heart. At the moment it is normal for a cold cardioplegia solution to be used 'cold blood cardioplegia'. However, we now think that it could be better to use a warm cardioplegia solution 'warm blood cardioplegia' instead.
Research suggests that using a warm solution in heart surgery on adults is less harmful than using a cold one. However, little is known about the effects of using warm cardioplegia solutions in children. Therefore, the study will compare the two cardioplegia temperatures used ('cold' or 'warm' blood cardioplegia) and look at their effects on the heart and recovery after heart surgery for paediatric patients.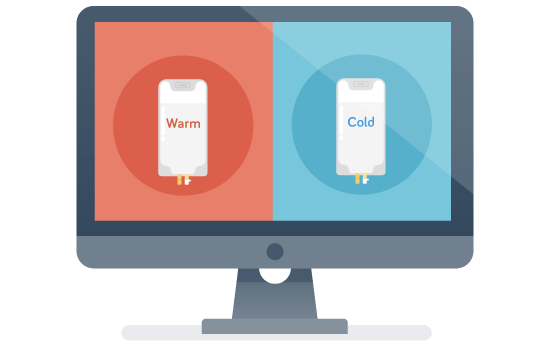 What we did
The Thermic-3 Study was one of the trials that was part of the TRECA Research project run by the University of York. The resources developed were based on materials developed within the SCIPI Trial at Alder Hey Children's hospital.
In the Thermic-3 Study trial there was the requirement to create different versions of the patient information websites to match the different age groups of the Patient Information Sheets. We created the websites for the following three age groupings (up to 10 years, 11-15 years and 16+ years) switchable via a sticky button on the side of the sites. There was an understanding that the Patient Information Websites for older children and teenagers (11-15 years and 16+ years) would be very similar in wording and other content. Each version of the information included the generic Clinical trial animations featured below.
There was also a further version of the websites produced to communicate information about the TUB sub-study. This part of the research was concerned with measuring the temperatures of participants during and after the procedure. The team only wanted this version to be easily accessible to older participants (16+ years).
Thermic-3 Study: Participant Information Animation
Thermic-3: Participant Information Animation
This is the Participant Information Animation that we made for the home page of the Thermic-3 Study Patient Information Website.
Thermic-3: Talking Head Video Content
Thermic-3: Talking Head Video Content
This is an example of one of the Talking Heads videos that we used throughout the Thermic-3 Patient Information Websites. As well as the clinical researchers we included talking heads from patients and parents.
Clinical Trial Animations
As part of the TRECA Study we produced a range of clinical trial animations to explain key concepts.
THERMIC- 3 Image Carousel