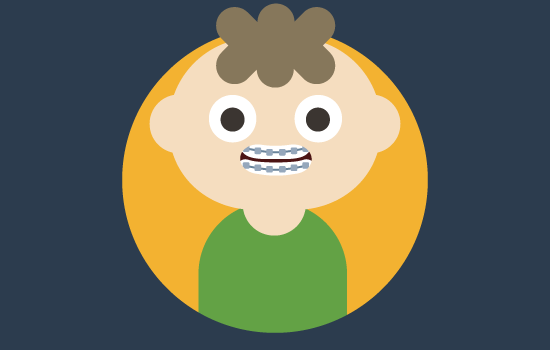 SAGE Journal
Evaluating the use of multimedia information when recruiting adolescents to orthodontics research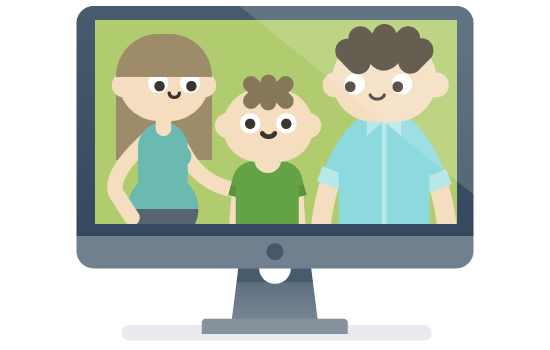 Abstract
Journal of Orthodontists
Objective
To compare two methods of providing information about the Bone Anchored Maxillary Protraction (BAMP) trial: standard printed information and multimedia websites, for their quality and ease of understanding, and impact on decision-making.
Design
Randomised controlled trial.
Setting
Orthodontic outpatient clinic in the UK.
Methods
Participants were 109 adolescents (aged 11–14 years) attending for orthodontic treatment. While awaiting treatment they were asked to imagine being recruited to the BAMP clinical trial. They were individually randomised to receive the printed or the multimedia website information (comprising text, animations and 'talking head' videos). After reading or viewing the information, they completed a 9-item Likert scale Decision-Making Questionnaire (DMQ) (score range 0–36) plus three free-text questions on their evaluation of the information.
Results
A total of 104 participants completed the questionnaire. Mean total DMQ scores were higher (more positive) in the website group (28.1 vs. 27.0), although the difference was small and not statistically significant (P = 0.20). Analysis of individual questionnaire items showed two statistically significant differences: the website information had higher ratings on 'easy to understand' (Z = 3.03; P = 0.003) and 'confidence in decision-making' (Z = 2.00; P = 0.044). On the three free-text questions, more positive and fewer negative comments were made about the websites than the printed information.
Conclusion
In this hypothetical trial setting, adolescent patients found that trial information conveyed on a multimedia website was easier to understand and made them more confident in their decision about trial participation. Their subjective evaluations of the website were also more positive and less negative than about the printed information. Multimedia information has the potential to increase the quality of engagement and information exchange when seeking consent for research.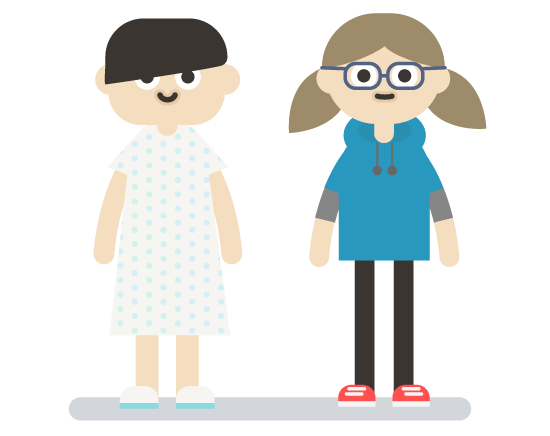 Morph Comment
BAMP was the first of the six live healthcare trials from the TRECA Research project that we worked on.
We had gone through a co-design process with the research team at York based on a trial at Alder Hey Children's Hospital to develop a set of resources that were known as an MMI (Multi Media Information).
Here is a summary of the TRECA project.
TRECA tested the impact of the MMIs on decision making by comparing rates of trial recruitment (whether patients decide to participate) and retention (whether they stay on the trial) between participants who receive the standard participant information sheet alone; the MMIs alongside the standard participant information sheets; and those who receive the MMI alone. We will also assess quality of decision-making by questionnaire.
Link to the SAGE Journal Article
Link to our BAMP Case Study
Link to the University of York BAMP Page
Link to the University of York TRECA Project
Clinical Trial Animations
As part of the TRECA Study we produced a range of clinical trial animations to explain key concepts.