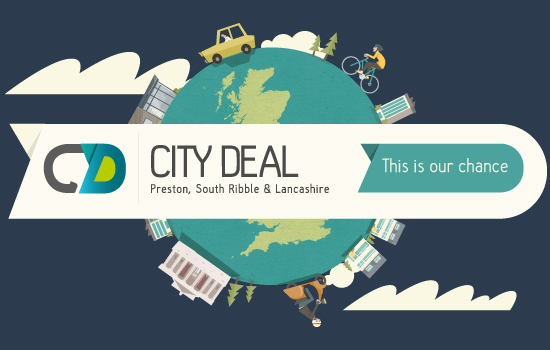 Animation
Animation for Lancashire County Council to promote the City Deal project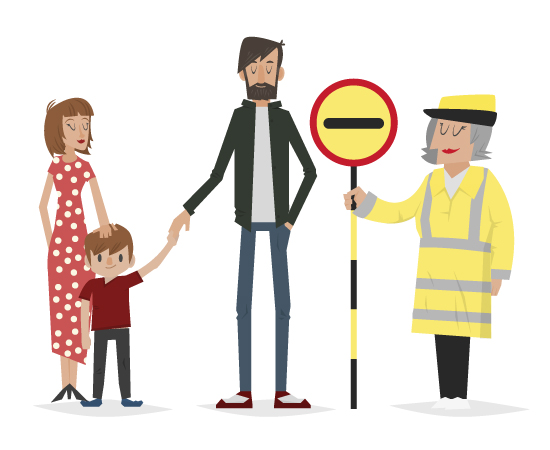 Project description
City Deal was a £430 million infrastructure delivery and investment programme across Preston and South Ribble.
We created an engaging animation style based on the project branding to communicate the key information about the project. We struck a balance between technical accuracy, for example of the road networks and fun elements like the workman.
One of the main challenges was finding a way to illustrate the wider long-term benefits to the general public. It's all very well talking about major transport infrastructure improvements when all people are seeing is road works!
Lancashire County Council and other partners were extremely happy with the result.
Lancashire County Council used the illustrations from the animation in other areas of their marketing and have commissioned further animations.
City Deal Quote
Morph produced a short video animation on behalf of the Preston, South Ribble & Lancashire City Deal, which proved an excellent way of telling a simple story about the project.
Ginette Unsworth, Communications Programme Director
Selected projects from Morph Animation and Web Studio