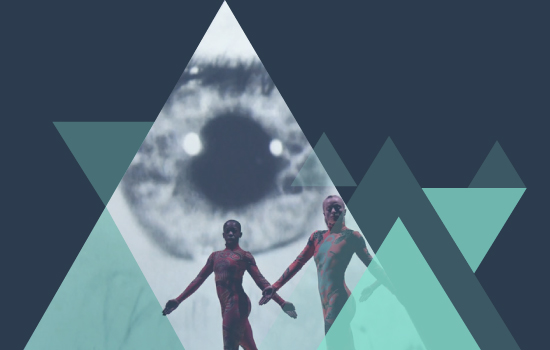 Web
Bespoke web tool for The Arts Council to enable organisations to self evaluate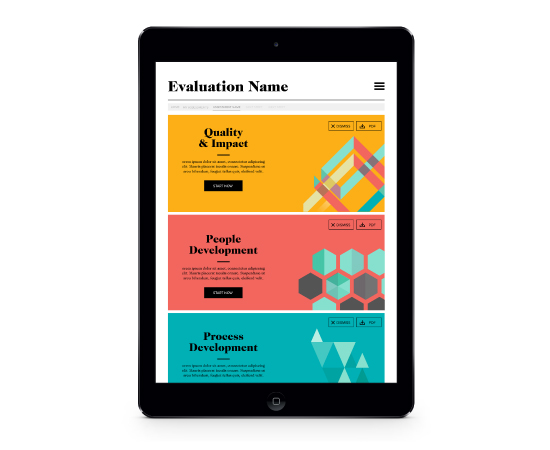 Project description
Arts Council England wanted to introduce a tool on their website to enable organisations to evaluate themselves.
They approached Morph in tandem with Make Culture Work to help deliver a'gift to the sector' in the form of a self evaluation toolkit.
Our priority at Morph was to ensure the User Experience (UX) matched the rich amount of expertise and resources the Arts Council England were providing within the tool. We built UX patterns consistent with today's popular web apps.
So thank you for all your work.
The key aim of the project was to promote reflection and improvement from the user during their self-evaluation. For this we worked hard with ACE to develop a visually appealing and meaningful report page, with a combination of charts and natural language allowing different levels of analysis.
Quote
The tool really has already far exceeded my expectations of what we could do with it and that's due in no small part to the ideas and expertise you've brought to developing it, plus it's been fun!
Viv Niblett, Senior Officer, Policy & Research
Selected projects from Morph Animation and Web Studio