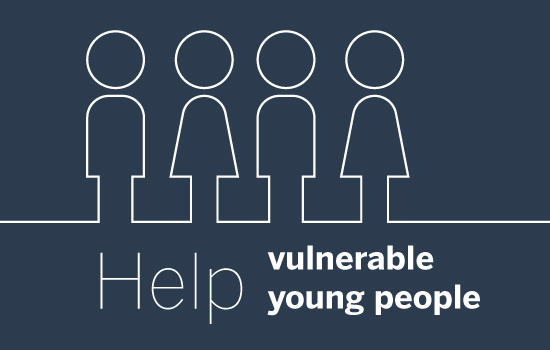 Animation
Charity explainer video for The Children's Society that shows how they manage data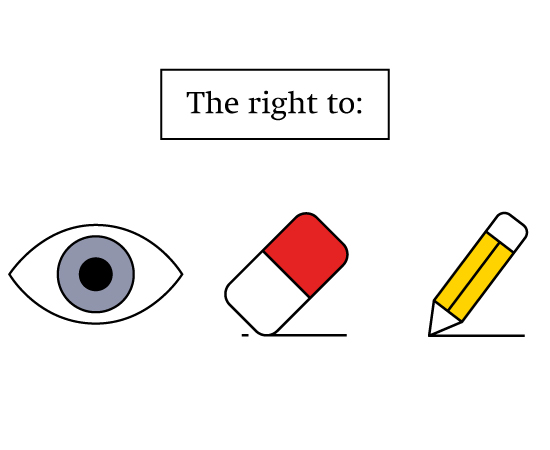 Project
The Children's Society is a national charity helping children and young people when they are at their most vulnerable, and have nowhere left to turn.
The challenge for Morph was to find a visually engaging way to inform site users about the important but not that exciting issue of GDPR. We also needed to work fast to hit the deadline.
Style wise the animation took its lead from the organisations existing main branding. So everything spun out from the main black and white Children's Society logo.
This was one of many animations we have completed for the Children's Society. They are great to work with and we massively support the work that they are doing.
To find out more about The Children's Society please visit their website: thechildrenssociety.org.uk
And visit our animation page for more details of our animation work.
The Children's Society video
Quote
Morph really took the time to fully understand our brief and make suggestions that ultimately led to a video of which we are really proud.
Robert Bugeya, Retentions and Development Manager
Children's Society images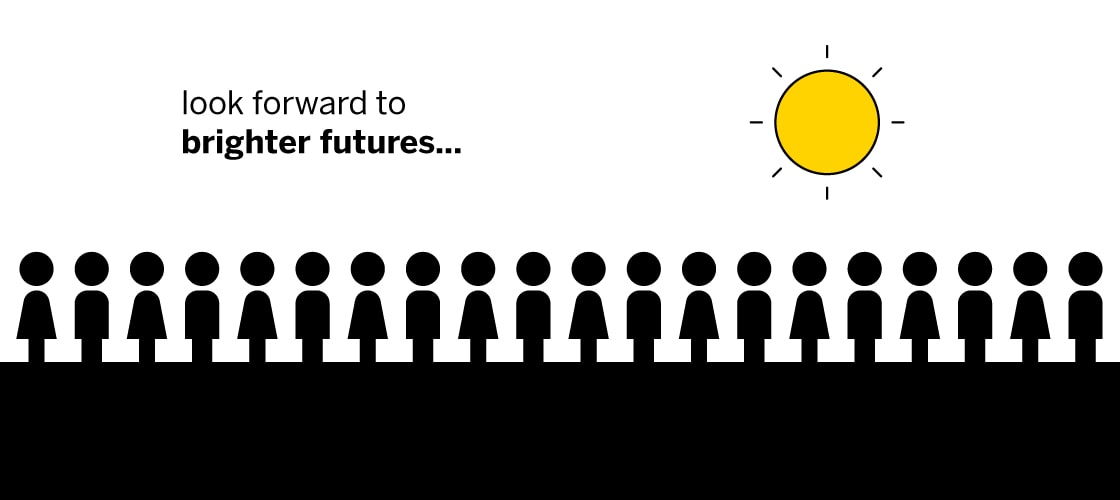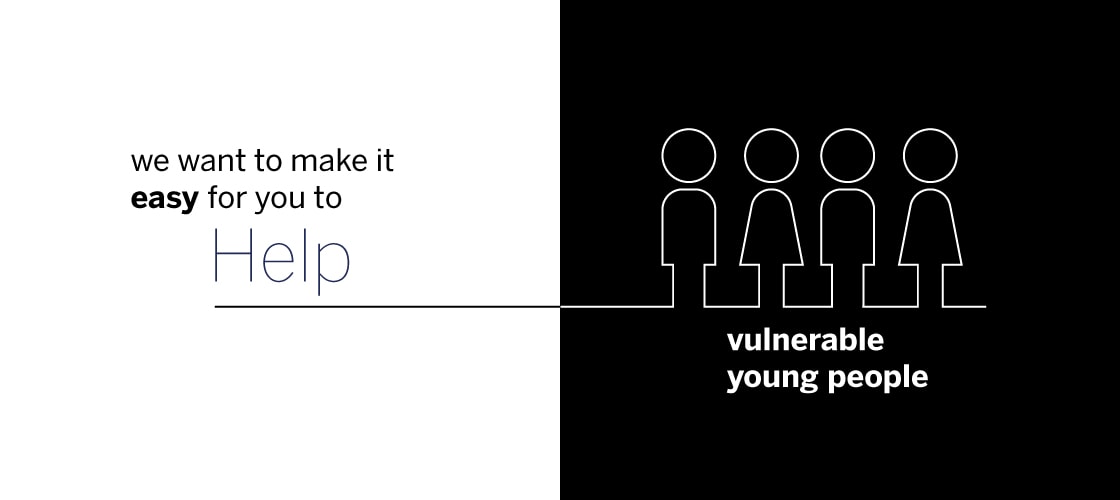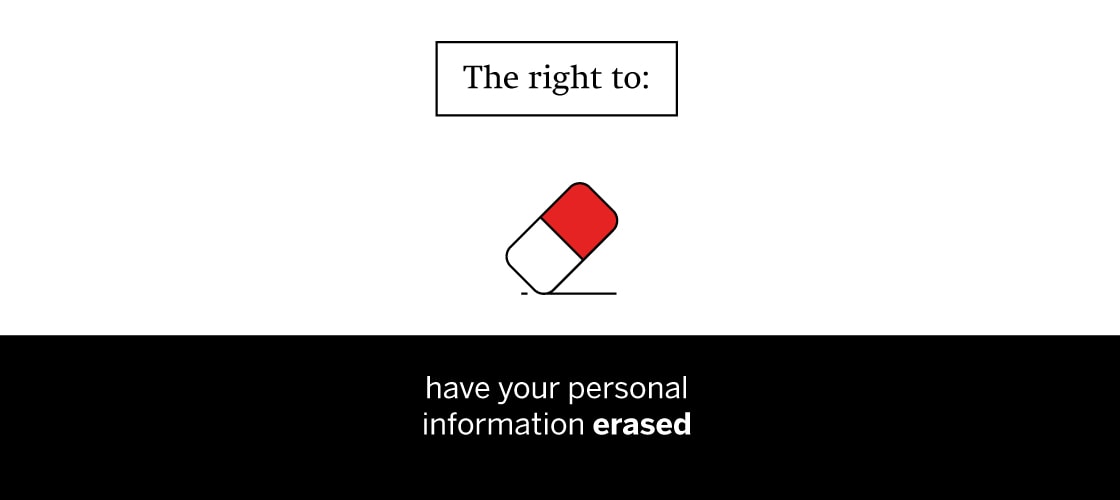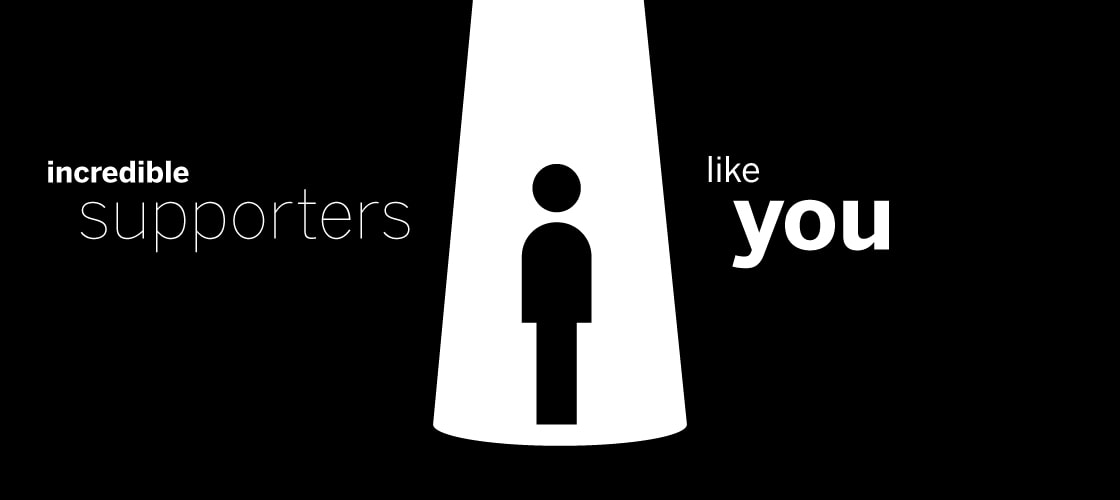 Selected projects from Morph Animation and Web Studio