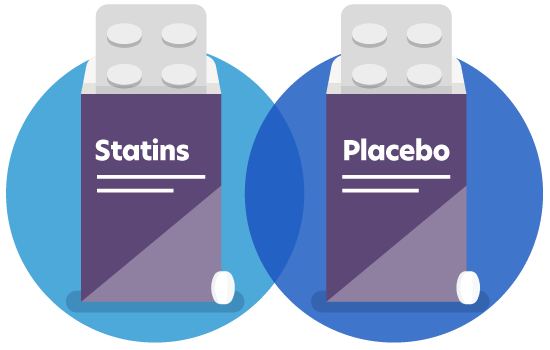 Dissemination Animation
Explainer animation for Oxford Population Health - CTT Study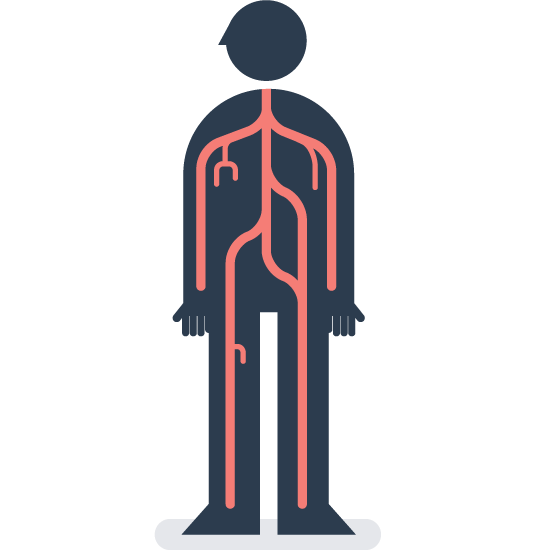 Project description
We produced a dissemination animation for the CTT Study carried out by Oxford Population Health at the University of Oxford. The study was part of the Cholesterol Treatment Trialists' (CTT) Collaboration which conducts meta-analyses of cholesterol intervention trials. Established in 1994 it brings together data from all of the large-scale, long-term randomised controlled trials of statin therapy.
In this 2022 CTT Study researchers gathered together data from 23 large-scale randomised studies including information from almost 155,000 individuals. They used this data to assess the effect of statin treatments on the frequency of muscle-related symptoms across many different types of patient.
These have been really well-received by their audiences.
Stylistically we attempted to produce an engaging generic approach that would work well for different audiences around the world. Over time we will update the animation as further findings are released.
CTT Study - Dissemination Animation
Dissemination animation used alongside the general release of the results in The Lancet.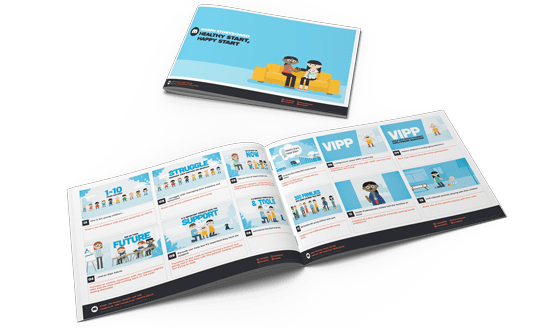 Morph Animation Process
This article describes our animation process, starting with the planning right through to delivery.
Quote
Morph have the creative knack of translating what can be tricky science into engaging animations that look fun and eye-catching. These have been really well-received by their audiences – members of the public.
Sophia Wilkinson, Comms and Public Engagement, University of Oxford
CTT Study - Project Images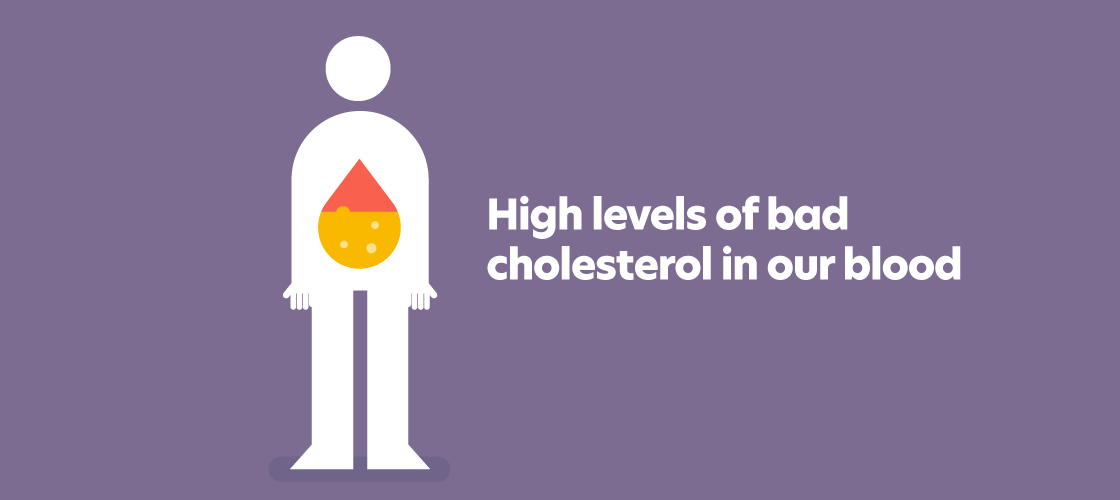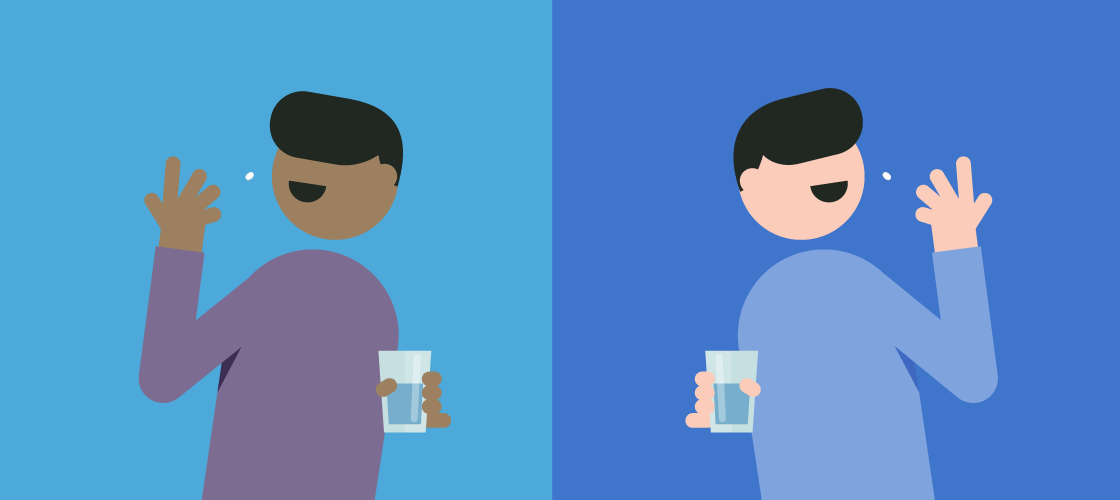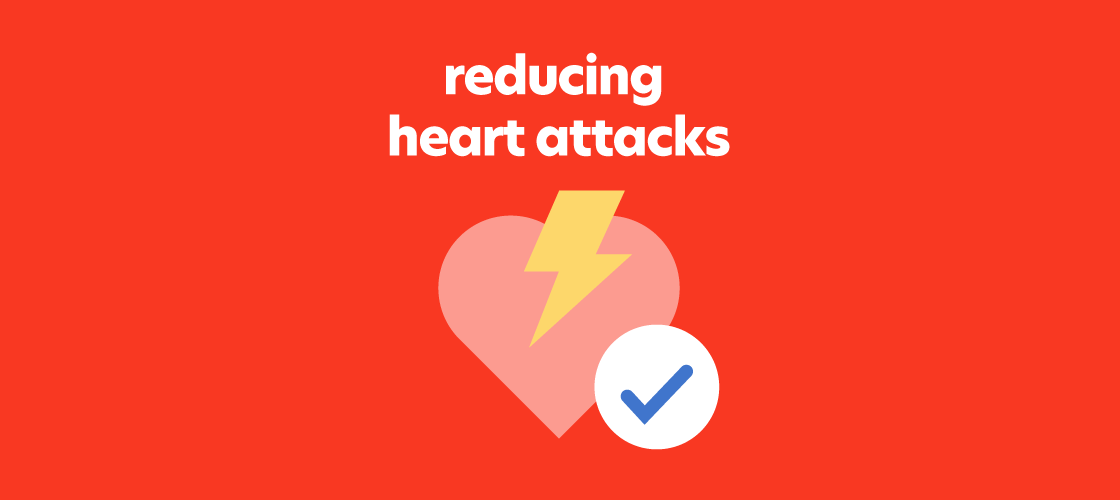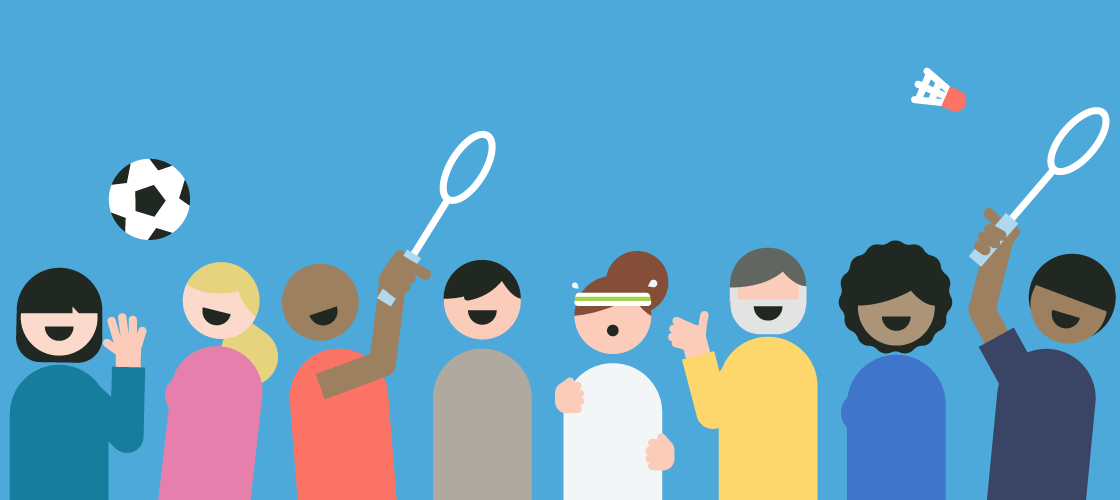 Selected clinical trials case studies from Morph Animation and Web Studio