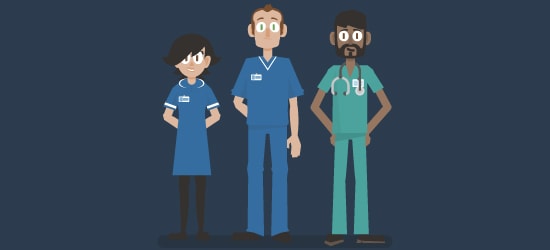 Explainer animation
Clinical trial animation for Liverpool University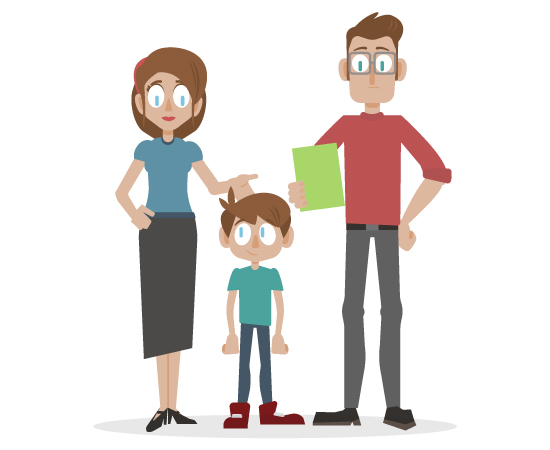 Project description
We worked with Dr Kerry Woolfall and others at the University of Liverpool to develop an explainer animation, initially used on the VOICES project but later used on other trials such as the ECliPSE Study. VOICES was a qualitative study exploring research without prior consent in clinical trials.
This research was investigating a real life situation where children were entered into a medical trial when they were ill. The problem the trial faced was around the communication of information about the trial and a willingness of the children and their parents to co-operate further with the trial after their treatment.
Thank you so much!
The purpose of the animation was to help with this communication process and to explain to the children why they had been entered onto the trial. As the primary audience for the animation was the children themselves we created a cartoony, child friendly animation style and used a child voiceover artist. More subtly there was also lots of incidental detail to keep the atmosphere upbeat despite the serious subject matter.
University of Liverpool clinical trial animation Quote
The animation has already been widely disseminated through conferences and presentations - the first presentation of the animation went down an absolute storm.
Dr Kerry Woolfall, Psychological Sciences
University of Liverpool clinical trial animation
University of Liverpool Quote
The doctors and nurses who have viewed it plan to use it in their conversations with children taking part in research - this is exactly what we wanted to develop and it has exceeded our expectations.
Dr Kerry Woolfall, Psychological Sciences
University of Liverpool Carousel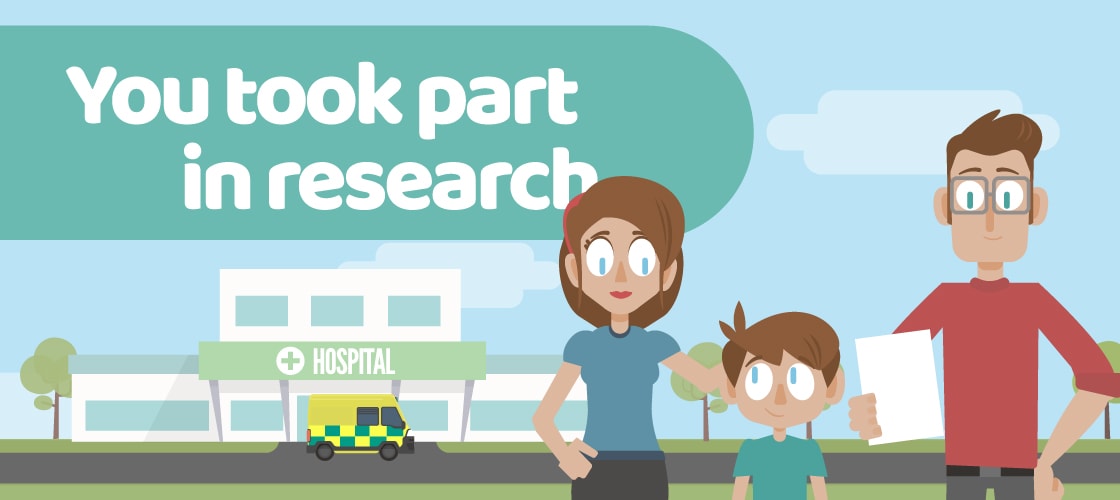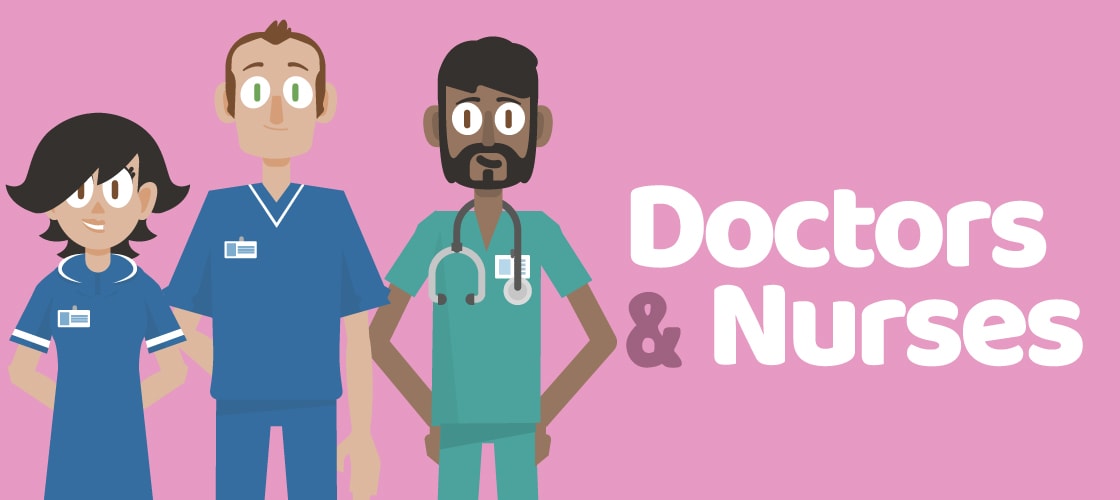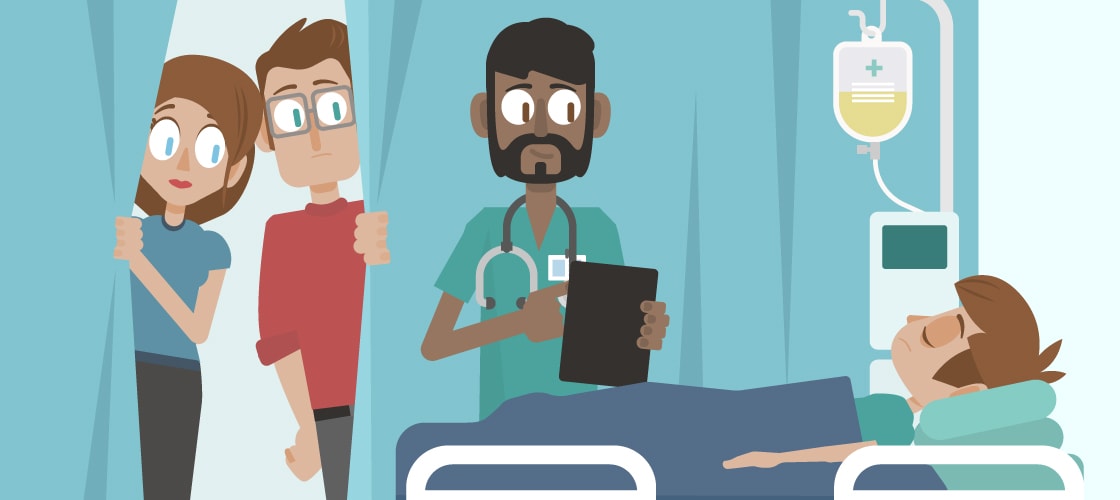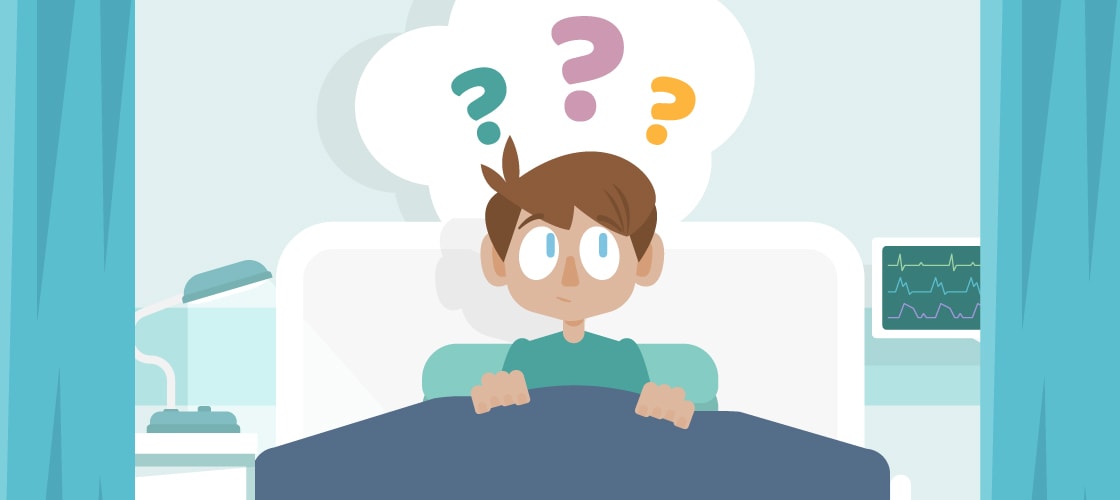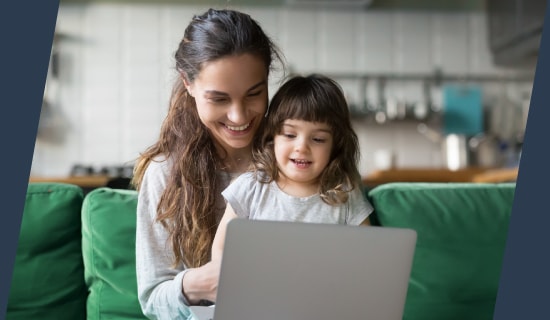 Digitrial by Morph
Digitrial Digital Patient Information by Morph Animation and Web Studio
Digitrial by Morph
Digital Patient Information
Interested in working with us to deliver Digital Patient Information for your clinical trial?
Our creative web solutions use animation and video to explain clinical research and drive medical trial recruitment.
Developed with the University of York, funded by NIHR and approved by NHS Research Ethics Committees on multiple live trials.
Selected projects from Morph Animation and Web Studio