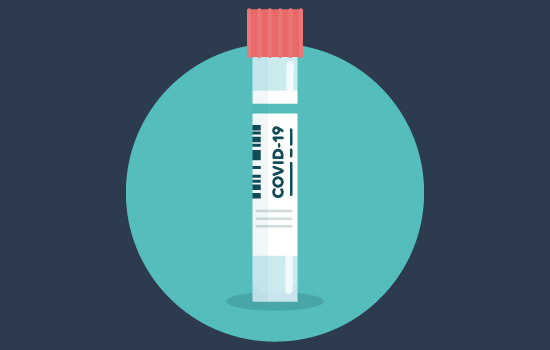 Animation
Animations for the COVID-19 RECOVERY Trial being run by the University of Oxford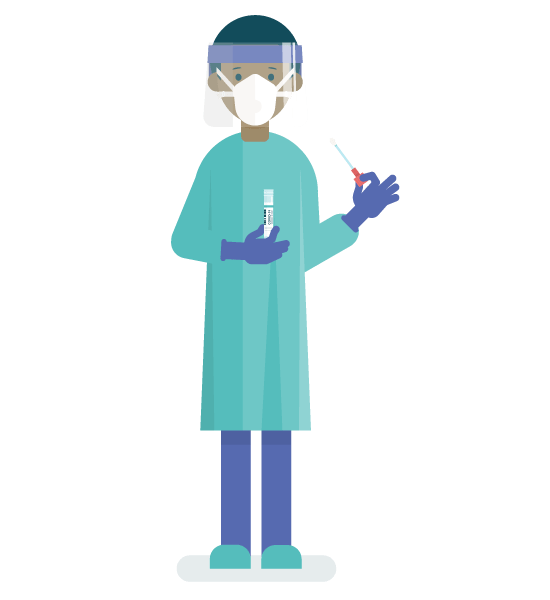 Project description
The RECOVERY Trial is a very large clinical trial aiming to identify possible treatments for Covid-19. It has very quickly recruited thousands of patients in NHS hospitals across the country.
We were initially approached to make one animation to explain how to carry out the trial for the medical teams in UK hospitals. The trial was designed to be as simple as possible for NHS staff to avoid any extra drain on their resources. So our animation explained the process in a simple direct style. We produced the animation in just over a week and a half – which is a Morph record!
…we were delighted with the thought and care that Morph put into helping us develop them.
We quickly moved onto a second Patient Information animation. This is very much our bread and butter and involves turning the Patient or Participant Information Sheet into a two minute explainer animation. The idea was that it will cover all of the key information and presented on tablets at the point of care, but would also be supported by the Patient Information Sheet. We needed to be flexible to change both animations at the very last minute as the trial details became clearer. One of the big challenges is thinking ahead to future proof the animation and especially in this case as the trial has gone on to break all sorts of records.
RECOVERY Trial - Patient Information Animation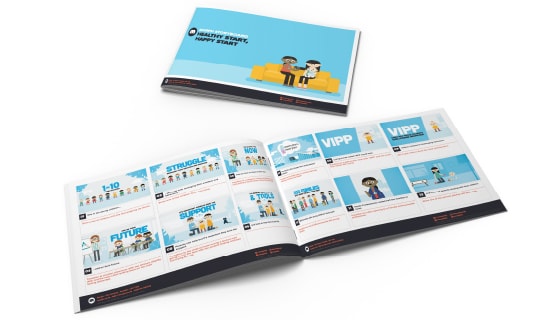 Morph Animation Process
This article describes our animation process, starting with the planning right through to delivery.
Quote
The animations that Morph provided for the RECOVERY trial were really well-received by participants and study staff alike. They have really helped explain the trial to patients at a stressful time in their care and we were delighted with the thought and care that Morph put into helping us develop them.
Professor Richard Haynes, University of Oxford
RECOVERY Trial - Project Images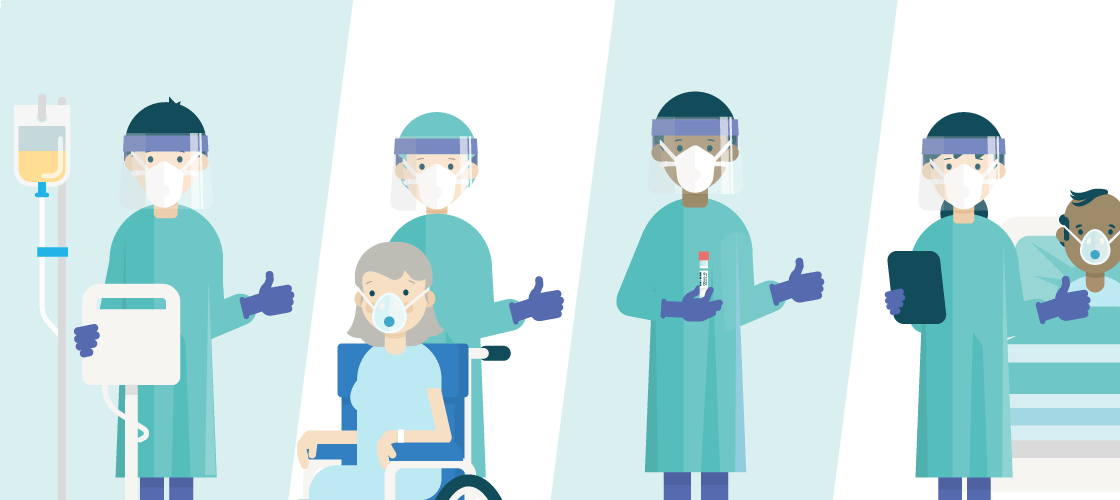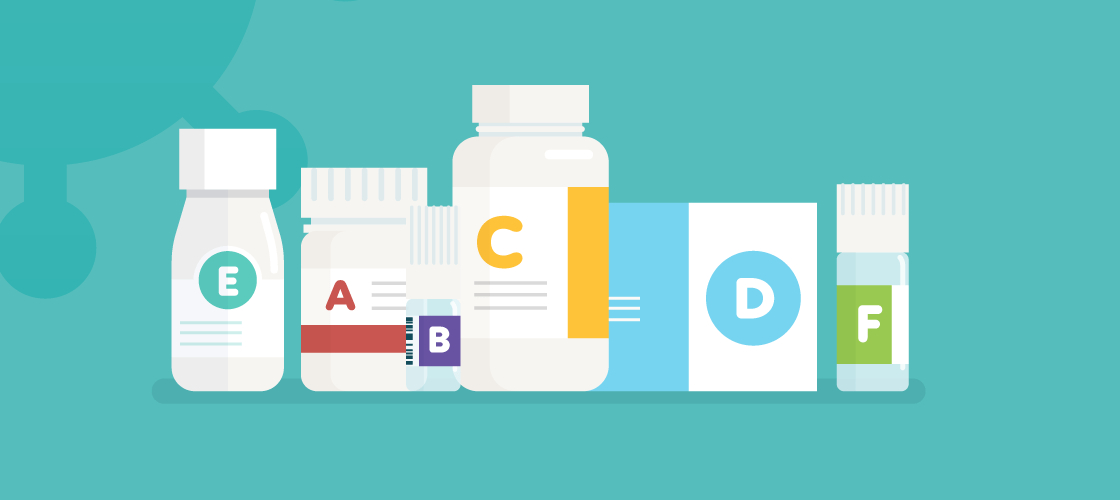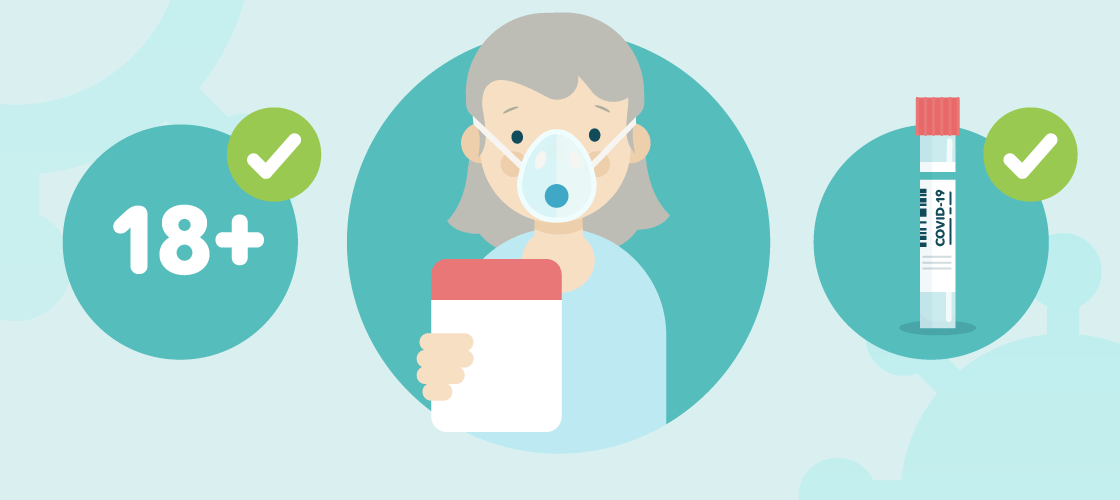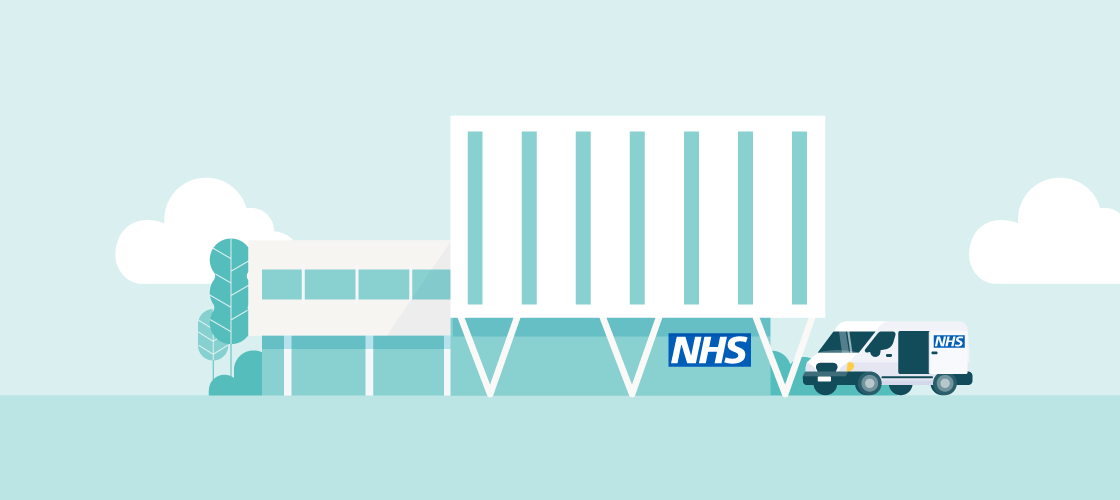 Selected clinical trials case studies from Morph Animation and Web Studio