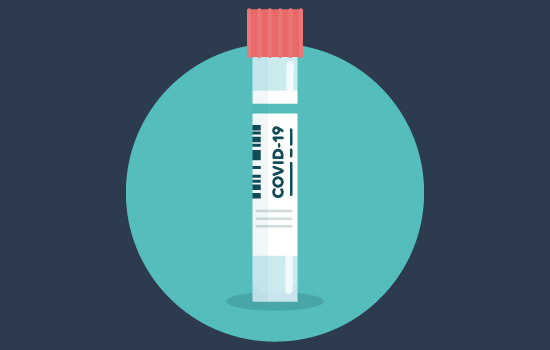 Animation
Animations for the COVID-19 RECOVERY Trial being run by The University of Oxford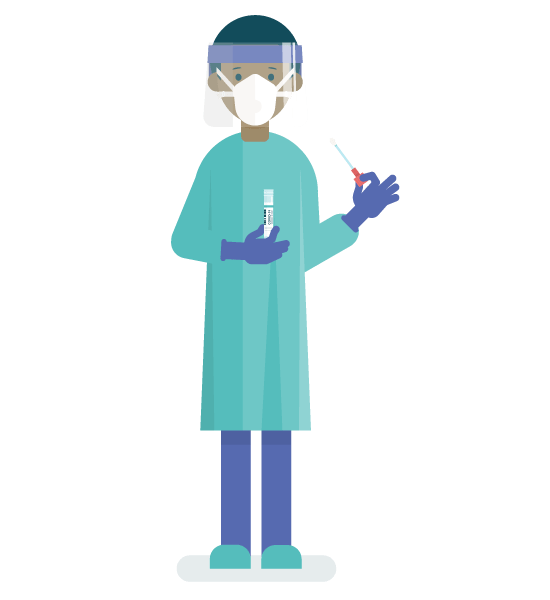 Project description
The RECOVERY Trial is a very large clinical trial aiming to identify possible treatments for Covid-19. It has very quickly recruited thousands of patients in NHS hospitals across the country.
We were initially approached to make one animation to explain how to carry out the trial for the medical teams in UK hospitals. The trial was designed to be as simple as possible for NHS staff to avoid any extra drain on their resources. So our animation explained the process in a simple direct style. We produced the animation in around a week and a half which is a record.
This is by far the largest trial in the world," Peter Horby, Professor of Emerging Infectious Diseases and Global Health at Oxford University.
We quickly moved onto a second Patient Information animation. This is very much our bread and butter and involves turning the Patient or Participant Information Sheet into an overview animation. The thinking is that it will cover all of the key information but is supported by the Patient Information Sheet. We needed to be flexible to change both animations at the very last minute as the trial itself changed to include children.
Quote
Working with the Morph team is great - I've worked with them over several studies, and they understand clinical research and what a study needs to be successful.
Dan Perry, Associate Professor, Orthopaedics & Trauma Surgery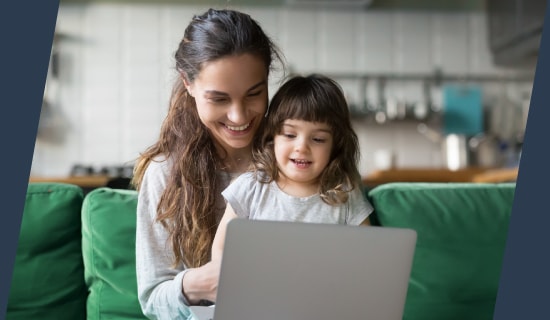 Digitrial by Morph
Digitrial Digital Patient Information by Morph Animation and Web Studio
Digitrial by Morph
Digital Patient Information
Our creative web solutions use animation and video to explain clinical research and drive medical trial recruitment.
Developed with the University of York, funded by NIHR and approved by NHS Research Ethics Committees on multiple live trials.
Selected projects from Morph Animation and Web Studio