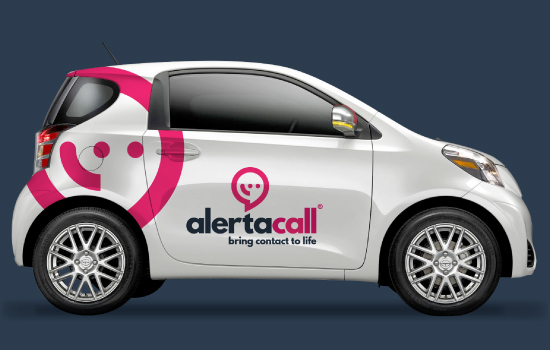 Rebrand and website
Full rebrand and bespoke website design for Windermere based Alertacall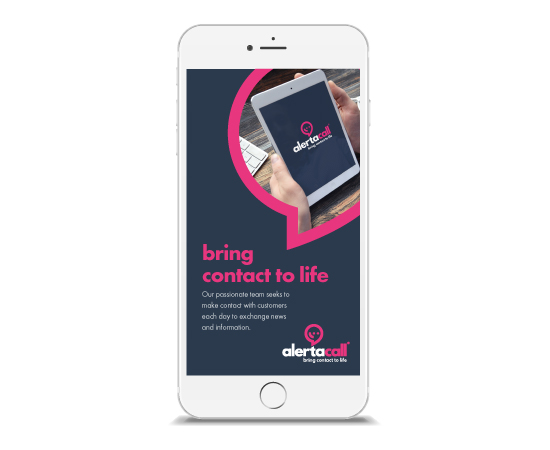 Project description
Alertacall is a fast growing local company providing a daily contact service to ensure that vulnerable people are ok.
We were engaged to help rationalise the business pulling together a series of technology specific websites into a single website. The biggest challenge was to consolidate the various sides of the business under a new single brand and within a single website in a very short space of time.
Exactly what we were looking for!
We are particularly happy with the new branding that we feel much better reflects the human element to the business. We have gone on to produce various other media including banner ads and print materials.
Alertacall Quote
Morph did an excellent job at understanding the relatively complex proposition that Alertacall offers, and summarised this superbly in a new logo design, which reflects our business' USPs. This they then carried through into the design of brand new website, starting completely from scratch.
Martin Cutbill, Business Development Manager
Alertacall images carousel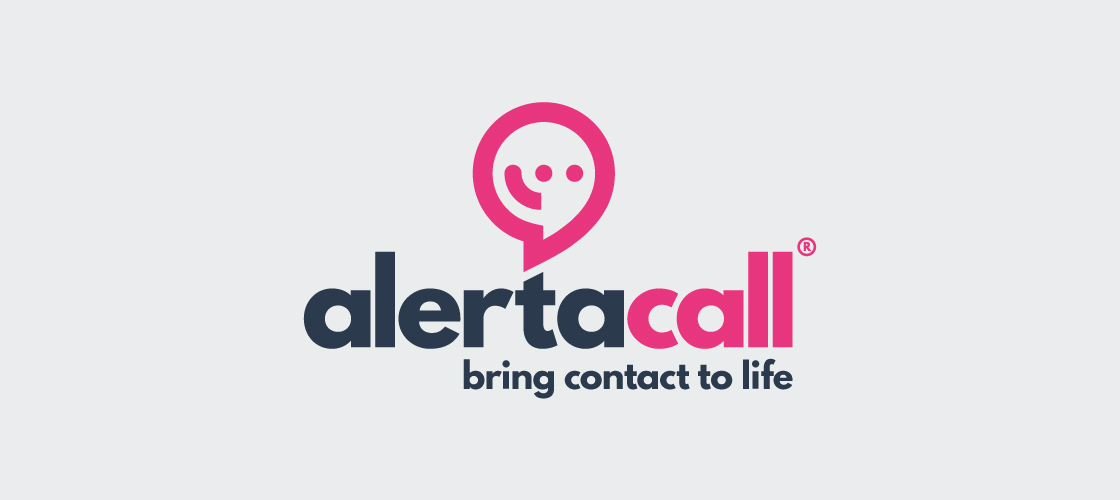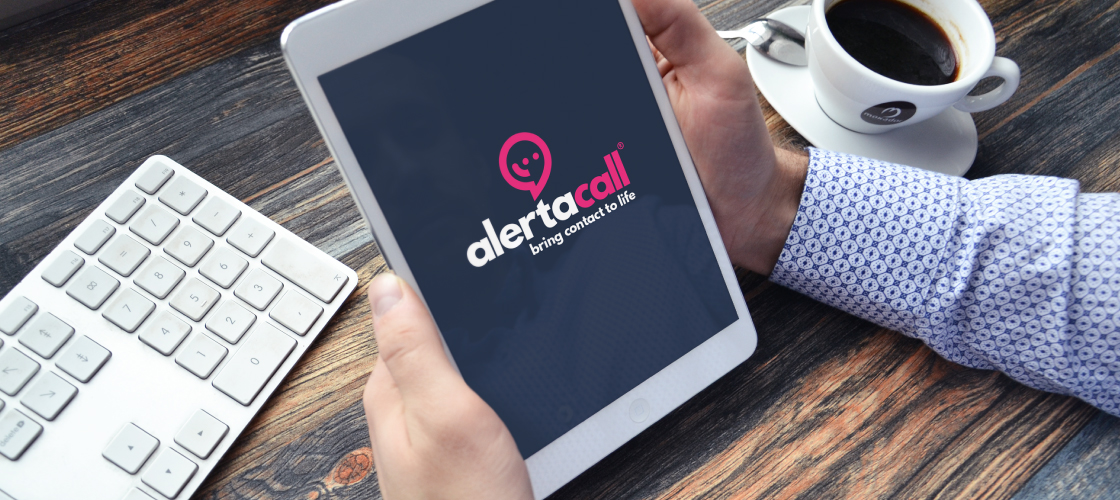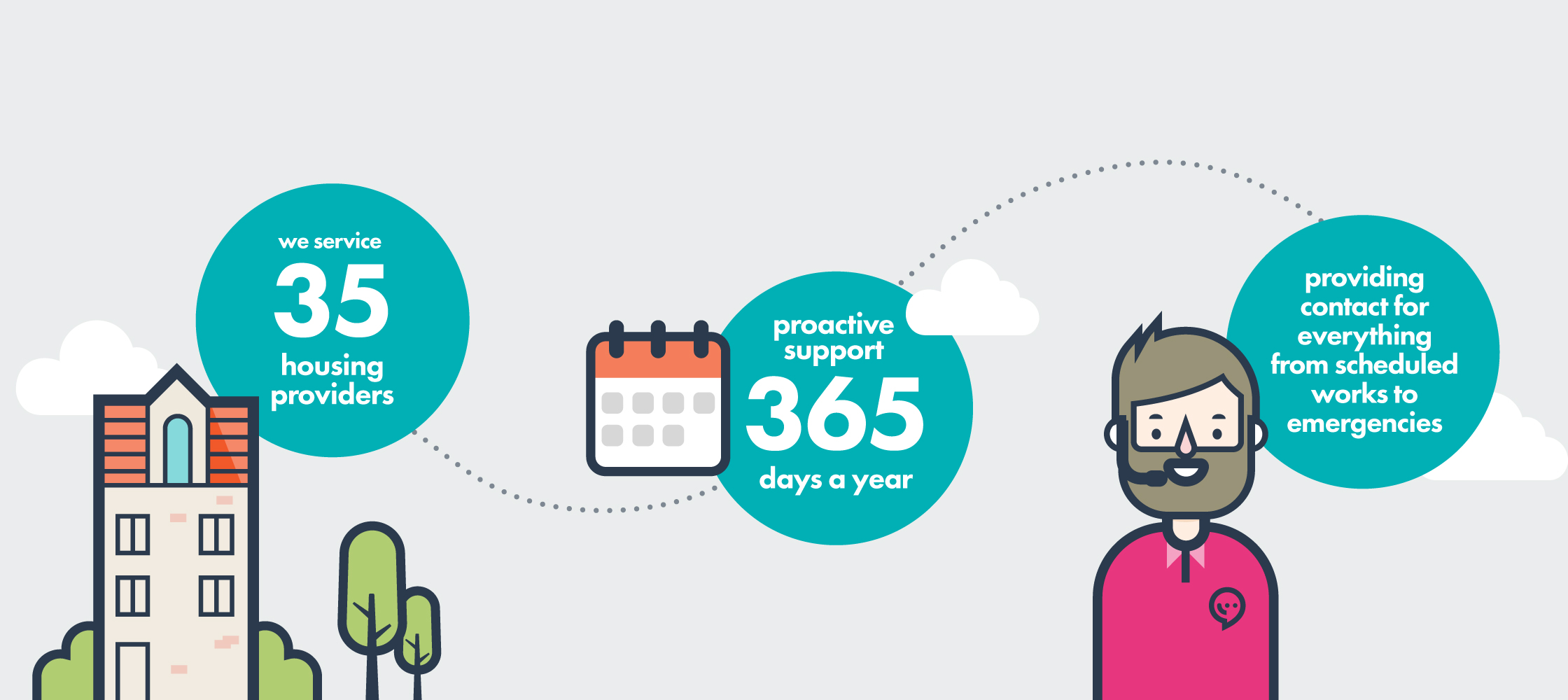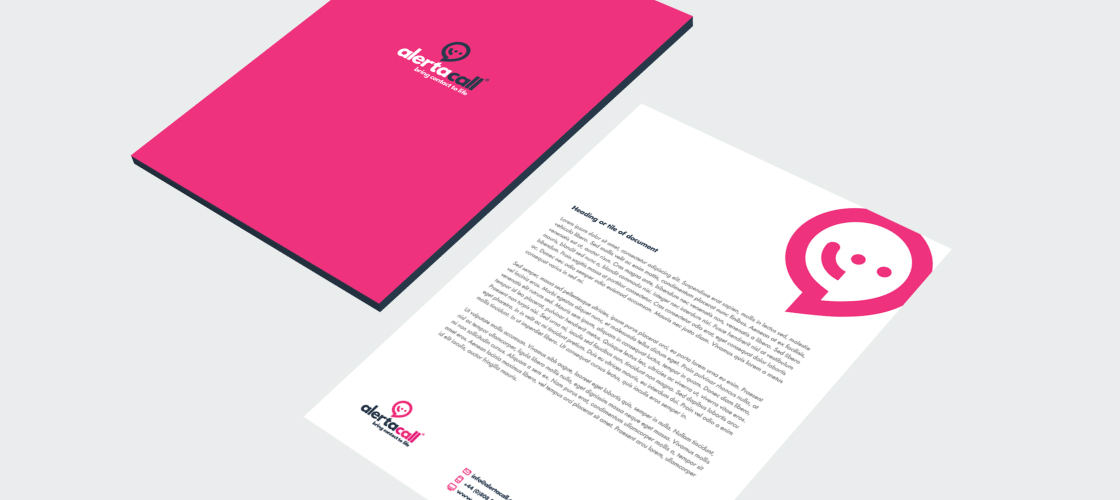 Alertacall 2nd Quote
This is now a great combination of content, authority, and at the same time showing some 'personality', all of which is extremely well thought out. 
Martin Cutbill, Business Development Manager
Selected projects from Morph Animation and Web Studio