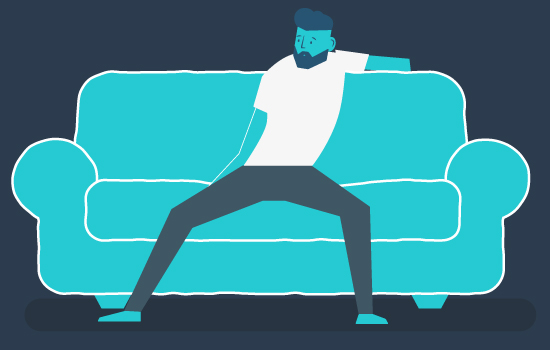 Animation
Animation to introduce the Breathing Space project which is tackling youth homelessness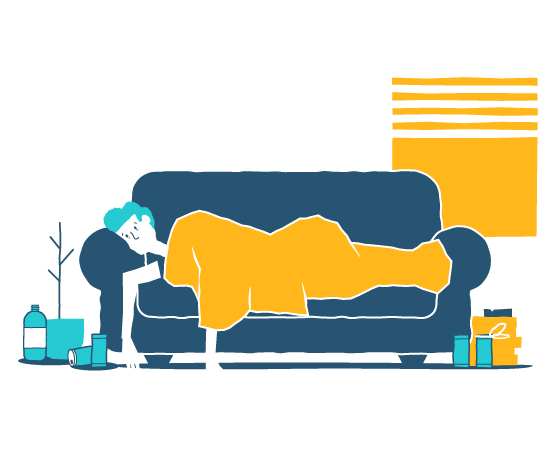 Project description
Breathing Space Lancashire helps young people aged 14-25 who are at risk of homelessness, as one of the Homelessness Prevention Trailblazer Pilots.
We were approached to produce the home page animation to provide an overview to the project. Our friends at Hotfoot Design were deep in the design of the project website so we had a strong lead on the kind of style. We then took that on a stage and developed the characters and the look and feel of the animation.
We also produced a large amount of content to use on social. This included a series of stills and short clips from the animation maximising the value of the nice assets we create.
Breathing space images carousel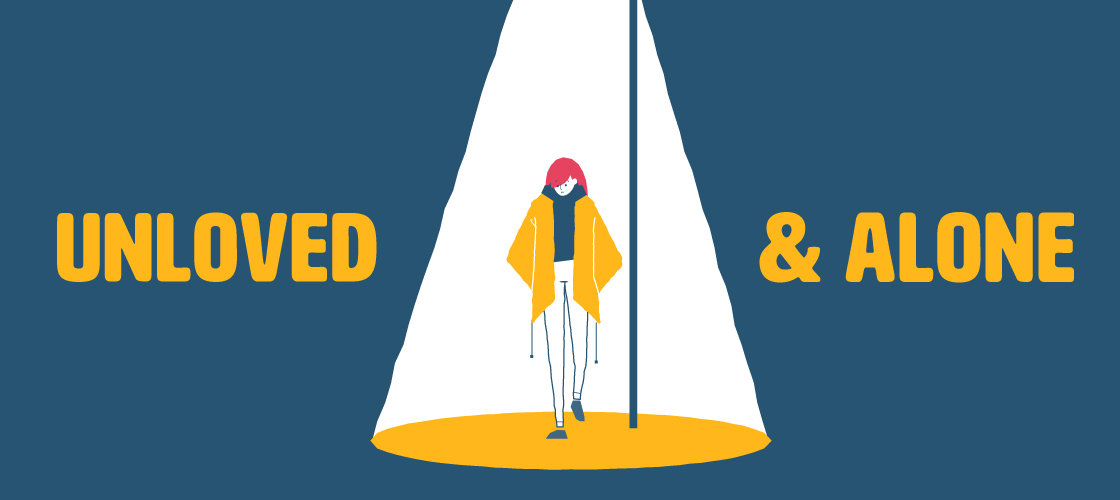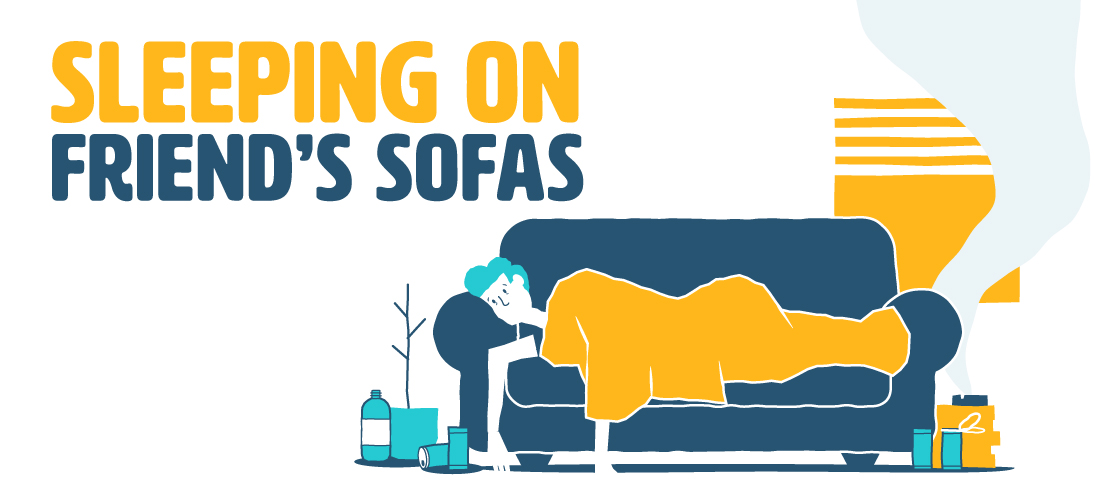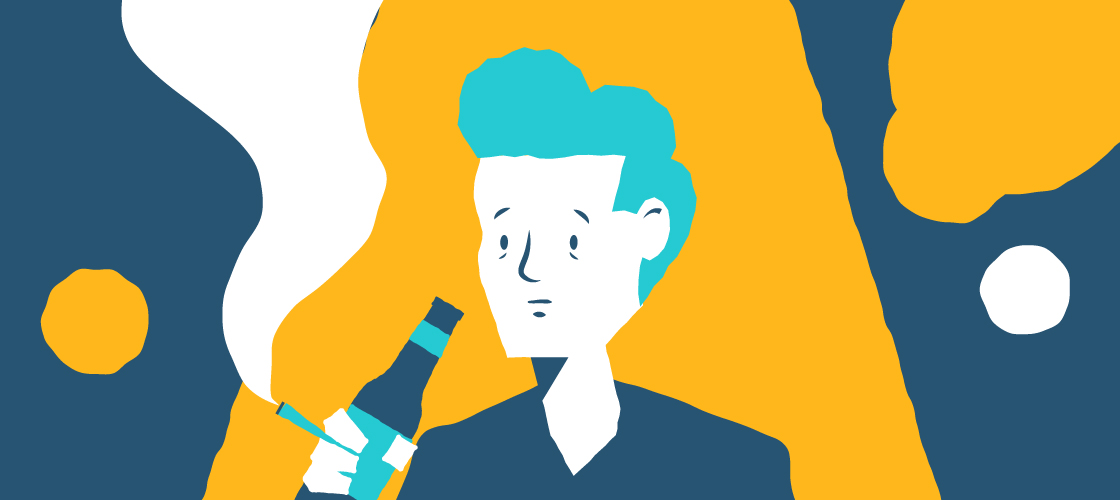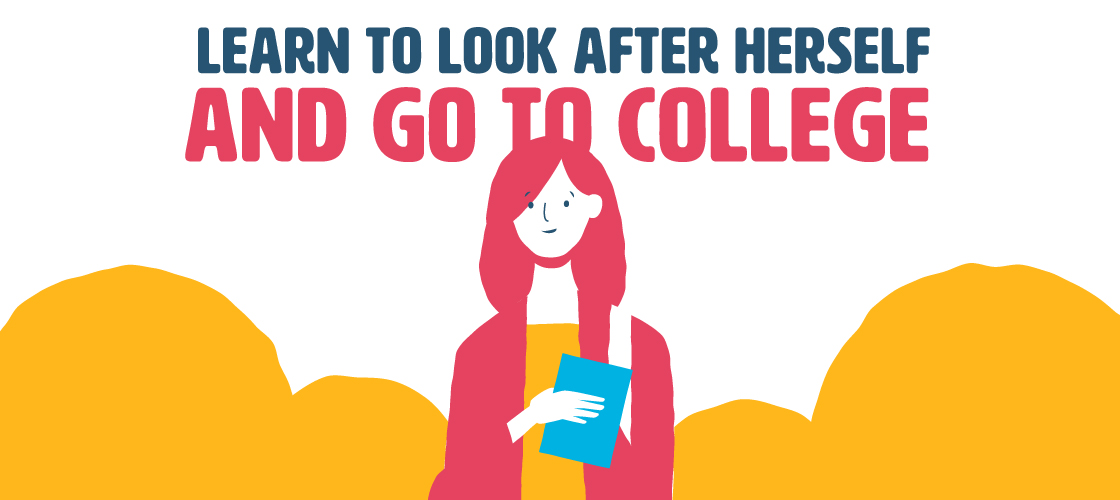 Selected projects from Morph Animation and Web Studio