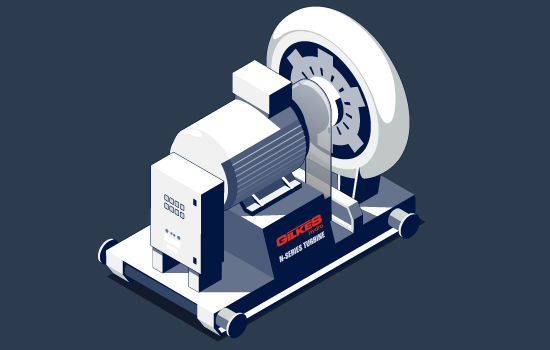 Animation
Company explainer video for a new product from Kendal based engineering company Gilkes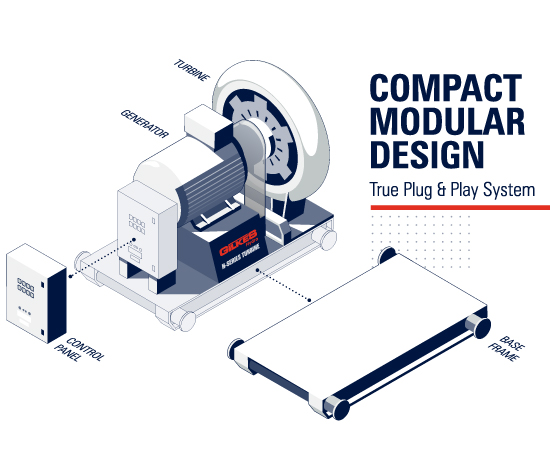 Project description
Gilkes are a Kendal based engineering company founded in 1853. They have a Royal Warrant they are one of the world's leading brands in their field.
As one of our near neighbours in Kendal we are delighted to work with Gilkes to produce an explainer animation. Our challenge was to get our heads round the technology and find an engaging way to deliver their sales message. The primary audience for the animation was the US market and so we worked closely with the US Marketing manager.
Thanks again, and it was a pleasure working with you and your team to produce this for us.
The work involved creating stylised drawings of the turbines to explain the key components and how they work. These were combined with wider system diagrams to explain the potential applications.
Gilkes Quote
The video was a huge success and was used on many occasions to demonstrate and explain the N-Series product to number of interested customers.
Darren Wager, US Sales Director
Quote
We received many comments regarding the professional look of the video. We also received comments as to how the viewer was 'walked through' the process to understand where and how this product fits into the market sector that exists for Gilkes.
Darren Wager, US Sales Director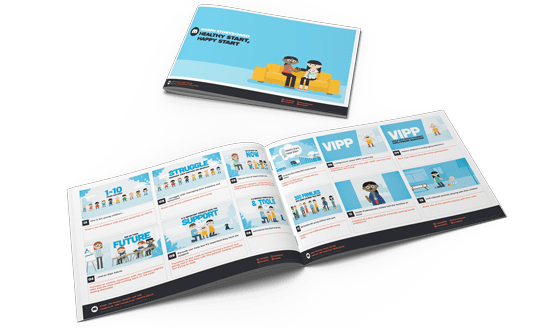 Morph Animation Process
This article describes our animation process, starting with the planning right through to delivery.
Selected projects from Morph Animation and Web Studio