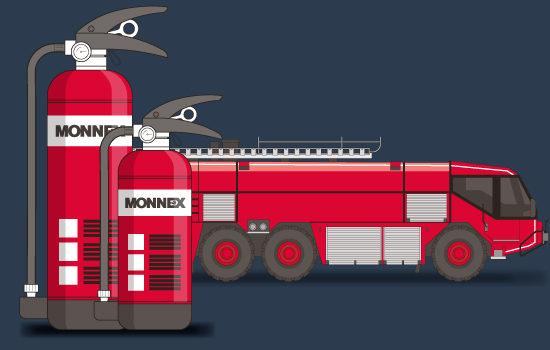 Sales video
Sales video for Bentham based Kerr Fire and their industry leading product Monnex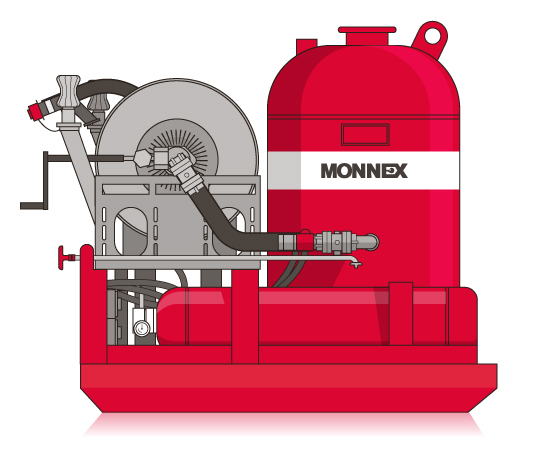 Project description
Kerr Fire was established as John Kerr & Company in Manchester in 1903 and began by supplying a wide range of fire extinguishing products including the "Empire" range of extinguishers introduced in 1905.
We produced this video for their world renowned dry powder product Monnex. The filming involved some exciting footage shot at a Fire Safety training centre with life size sections of oil rigs and passenger planes.
Morph have been an excellent partner.
We combined the fire fighting footage with a combination of in-video animation and full frame animation to explain the USP of the product with direct comparison to the competitors.
Quote
Morph have been the perfect partner throughout the production of our recent promo video, we would highly recommend them and will definitely be using them again for future work.
David Plant, Global Product Manager
Selected projects from Morph Animation and Web Studio