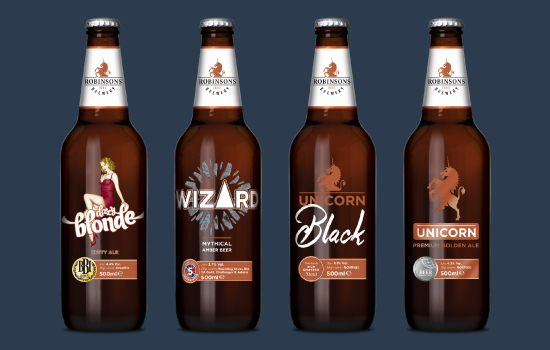 Video
Documentary style brand video commissioned for Robinsons Brewery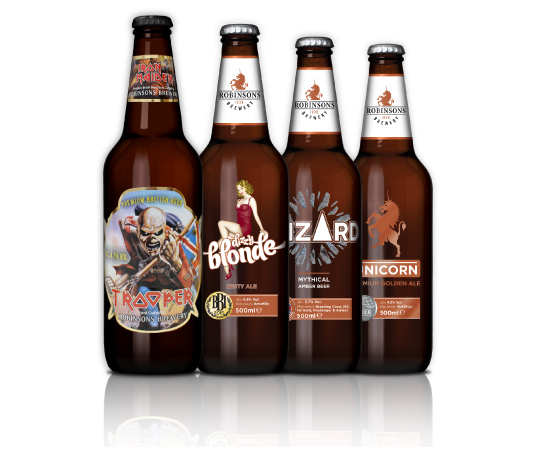 Project description
Based in the heart of Stockport for almost two centuries, Robinsons' is one of the oldest and most respected names in British brewing history.
We were commissioned to produce a tour video for the Robinsons Brewery visitor centre. The main video formed part of the Brewery Tour whilst shorter clips are used on interactive displays around the site. The full version of the film was over 16 minutes long and documents the history of the Robinsons family brewing business in Stockport.
To create the film we shot a series of interviews with members of the Robinson family, as well as footage of the new brewery and the brewing process. We created motion graphic based timeline sequences, incorporating reconstruction video footage and old photographs to tell the story.
Quote
Wow, this is very good, you have done a great job! Thank you!
John Robinson, Brand Manager
Selected projects from Morph Animation and Web Studio